Metal Gear Solid - The Twin Snakes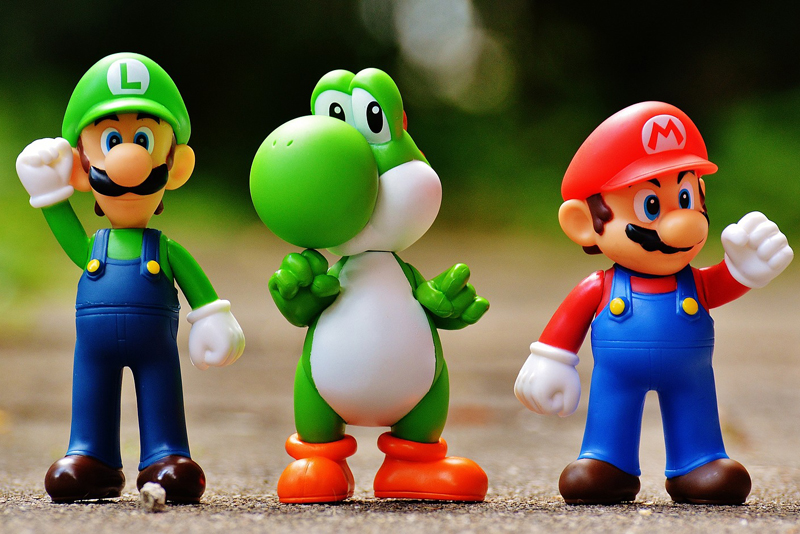 If you're familiar with the Metal Gear Solid series, you know the story. Stealthy guy infiltrates enemy encampment and knocks out or kills whoever he encounters.
The game is a very strange hybrid. On one hand it's like Splinter Cell, with lots of peering around corners and timing your moves with how the guards walk. But the camera controls aren't as smooth as in Splinter Cell - so while you can zoom in to a first person zoom, it can be a bit awkward.
On the other hand, it's an explore-the-map adventure game, sometimes leaving you frustrated as you go over the entire area trying to figure out what to do next. It makes the game last a while, I suppose, because if you just played the game from start to finish (ignoring the very, very long cut scenes) you could easily play it in a weekend without much trouble.
The AI is interesting, but not nearly as realistic as many other games on the market right now. The new Bond game Everything or Nothing comes to mind as having incredible AI. In comparison, the people you run into in Twin Snakes seem to have owl-like eyes and ears, able to hear even your slightest movement as you hide behind a wall.
The graphics are a strange combination of good and old. In some situations the graphics are quite nice and cinematic ... but in other situations it feels like you're playing an old-system Playstation game instead of a new generation console game. You'll get caught up in the flow of the good graphics and then something jarring will show up and kick you back out of the mood.
The audio is rather good on the voice side, with the various characters really helping you connect with them. On the other hand, the sounds in-game aren't always of good quality and in some situations sounds you'd expect to hear are completely missing. So again it's very uneven.
Definitely a fun game to rent, to watch the cinematics and be part of the long epic which is the Metal Gear Solid series. If you're a fan of it after that, then certainly buy a copy! But this is a title that definitely appeals to some, and really annoys others. It's best to find out which category you fall into first.
Buy Metal Gear Solid - Twin Snakes from Amazon.com


Editor's Picks Articles
Top Ten Articles
Previous Features
Site Map





Content copyright © 2022 by James Shea. All rights reserved.
This content was written by James Shea. If you wish to use this content in any manner, you need written permission. Contact Lisa Shea for details.