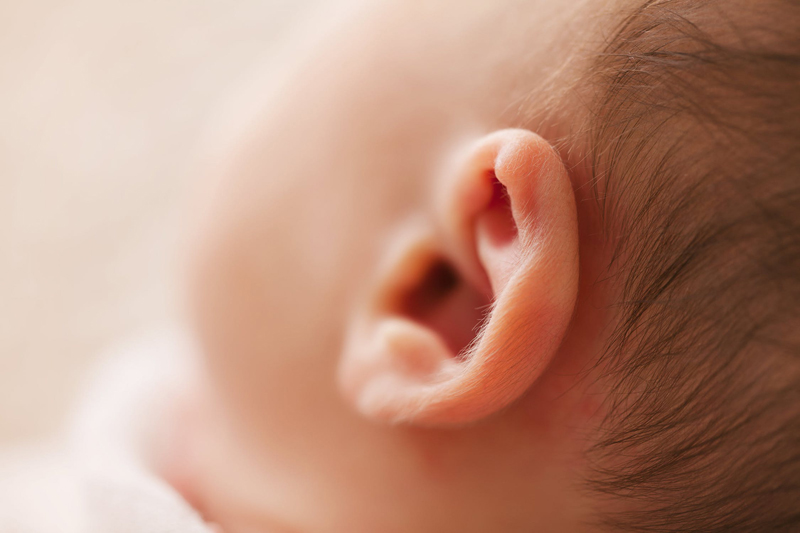 We look the same as everyone else. Mostly we act the same as everyone else and because our 'disability' is hidden people expect us to react just the same as they do. But unfortunately it isn't quite like that, even for those of us who have regained hearing with a Cochlear Implant.

Recently on a Facebook page a father expressed his frustration about a close family member. His young daughter has a Cochlear Implant and hears extremely well but the device has limitations and one of these is distance. Our microphones just can't pick up speech a few rooms away when someone with normal hearing would understand. This close family member called to the child from a couple of rooms away and got frustrated when she didn't answer – and then went 'oh of course, she's deaf!' in such a way that it seemed derogatory and as if the child was somehow mentally deficient.

We've all experienced something like this in our time. It happens to me regularly. My husband frequently gets frustrated when I tell him "I can't hear you," when he speaks to me as he's walking away. It happened out in the yard this morning. He was about 15 feet (4-5 metres) in front of me and rounding a corner. Of course I could hear him but what I really meant was at that distance, with you walking away around a corner, my microphones simply can't pick up enough sound to understand what you've had said. As soon as he turned around, even from that distance I understood him quite clearly because the sound was travelling towards me rather than away from me.

This past week my husband has had a bad floater in his eye, probably due to eye strain constantly on his computer which has 3 screens. It's made it hard for him to focus on the screens, he can't read comfortably and it's only when he's focussing into the distance that he can 'see through it'. He commented. "I think I understand a bit more, because of this floater, your level of frustration at always having to wear your processors. I can't easily do anything I want to right now and this makes me very frustrated. This floater is interfering with my ability to see (short distance). I know the same is for you with wearing your processors. They interfere with a hat, your bicycle helmet, your glasses and you can't wear them in bed or hear tv at the level I listen. Everything you do is impacted by having to have a device to help you do it and I know that at times you find that frustrating."

Unlike the relative of the chap on Facebook, my husband has shown me some understanding of the limitations and therefore the frustrations I have with my near normal electronic hearing.
You Should Also Read:
How hearing loss affects people
Frustrations of hearing loss solutions
Breakdown in conversation


Related Articles
Editor's Picks Articles
Top Ten Articles
Previous Features
Site Map





Content copyright © 2019 by Felicity Bleckly. All rights reserved.
This content was written by Felicity Bleckly. If you wish to use this content in any manner, you need written permission. Contact Felicity Bleckly for details.