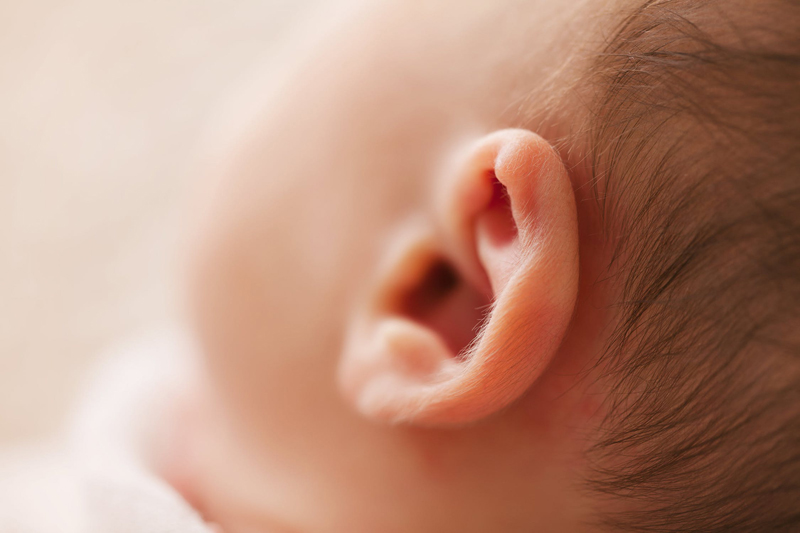 Gone are the days of a 'one-size fits all' solution for hearing aids. No longer are we prescribed a device which amplifies all sound and were supposed to find that enthralling and helpful in interpreting the world around us. Hearing devices can be tailored to our individual needs but to take advantage of this we must be engaged with how we hear, what we hear and what we need changed or tweaked to allow us to get the most benefit from these.

The people who prescribe our hearing devices all want us to have the best possible outcome but they cannot hear what we hear so we have to explain what and how this can be improved. So how do we let our professional support people know what we are hearing and how they can improve this for us?

First of all, ask your audiologist to perform hearing tests for you wearing your hearing aids or implant processors. It's not always easy to explain someone what you are hearing so a hearing test gives these professionals an idea of the range within which you are hearing. Do the tests with each ear and then with both ears.

Once your devices levels are programmed to your hearing needs do a lot of talking, ask the audiologist to do a lot of talking. I ask her to explain the process she is going through to improve my hearing and while she's talking I close my eyes and listen. I make sure I can understand her, that she seems to be about the right distance away from me, that her voice seems natural. And by asking her what she is doing, I better understand how to explain what she might need to change. Take a spouse or friend to the programming and ask them to talk. Again look away while they speak and think about the clarity, distance and timbre.

All the while this is happening, explain how the sound is to you. Your voice may be way too loud compared with the audiologist or your friend. It might be too loud, too deep, too high pitched, too monotonal. How did the other people sound? Were they clear, easily understood? Did a male sound like a male? Where there parts of the speech which were less easily understood or sound different?

Some pitches may seem out of kilter with others. I find that even though I can program threshold (the point at which I can hear a pitch at it's softest) and comfort levels (the loudest I can stand before my eyes start to cross) very high, when I am switched on the low frequencies can over-ride the rest of speech giving it a growling quality, so I ask for these frequencies to be reduced.

Some recent hearing devices actually have the feature of capturing our programming changes (ie; switch to tswitch, use auto telecoil, change programs etc) so that our support team can program the features we use to give us greater benefits. The more we tell our professionals the better they will be able to interpret what we say and change things so we hear better.
You Should Also Read:
Features of modern hearing aids
Going deaf where to start
How do voices sound with a Cochlear Implant


Related Articles
Editor's Picks Articles
Top Ten Articles
Previous Features
Site Map





Content copyright © 2023 by Felicity Bleckly. All rights reserved.
This content was written by Felicity Bleckly. If you wish to use this content in any manner, you need written permission. Contact Felicity Bleckly for details.