Tom Watson Ryder Cup Captain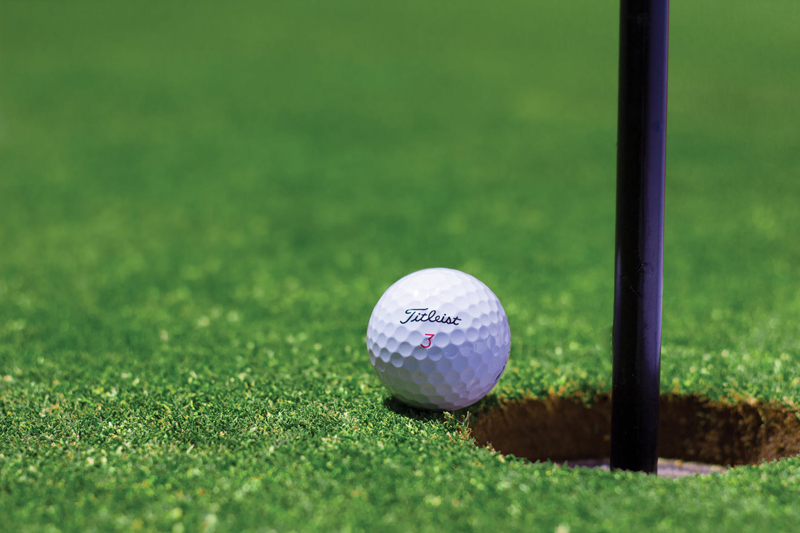 I always have to stop and read anything written about Tom Watson, he has been a favorite of mine for a long time. I have watched him play in Iowa and in Texas and he always has played well for many years. He has a good attitude and handles himself well on the golf course and off he has been a true gentleman. Coming from Kansas and growing up in the Kansas City area he has had good golf courses to play on. He should make a good captain of the Ryder Cup in September. Choosing his players is handled by the rated system to see which American player tops the list. Tom then gets to pick a Captains pick and this is where he has to study all the players in the field or watching those who have played the Ryder cup in the past.

There is a good article in the July issue of the Golf Magazine called Major Tom interviewed and written by Jeff Ritter. A good picture of Tom was included and was taken by Angus Murray. Tom is showing his age of 64 or more so because of the weathered face. He looks healthy and the same Tom. As Tom reflects, the game of golf can be brutal spending many hours in the sun and all kinds of weather can wear on you.

Many questions from Jeff Ritter were about the near win by Tom at the 2009 British Open. Tom was in a playoff to win but screwed up the 72nd hole. He was asked about what he thought about the shot he missed but Tom just turned that around and said the best thing he got immediately after losing was from his friend Jack Nicklaus. That is all Tom wanted to talk about that it was so great to hear from him and talk about the near miss at age 60. That call meant a lot to Tom and made the loosing easier.

In the interview when Jeff asked certain questions that Tom did not want to answer, he remained silent of just said he did not want to talk about it. Some of the questions had to do with Tiger Wood and Tom would not elaborate on his play, his health or his life.

I have always enjoyed the Ryder Cup matches the golfers and now having to play and root for the players they work so hard to beat on the regular tour. I enjoy the match plays and how they pull together and root for each other. It will be great to see Tom in there rooting for the players and giving them encouragement along the way.



Related Articles
Editor's Picks Articles
Top Ten Articles
Previous Features
Site Map





Content copyright © 2022 by Letta Meinen. All rights reserved.
This content was written by Letta Meinen. If you wish to use this content in any manner, you need written permission. Contact Sandy Eggers for details.