Miscarriage and Mental Health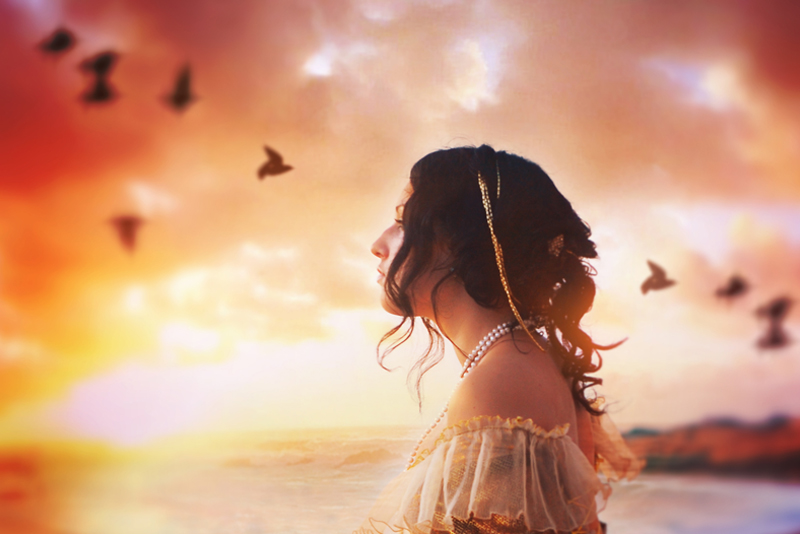 This week, the world lost the great comedian, Robin Williams. It's a tragic loss for his family but also for people all around the world. Laughter can be a wonderful gift when the world is looking bleak and unhappy. Someone who can make you laugh is a treasure. There are, of course, trolls who insist on putting more negativity into the world but for the most part, people seem supportive.

On an optimistic note, Williams' death seems to be sparking some positive dialogue on mental health issues. I think this is a wonderful thing. It's unfortunate that it often takes a loss to spark a conversation but this is the way of the world. (The Titanic was fully compliant with laws at the time which required lifeboats to be based on a ship's gross tonnage as opposed to an actual number of passengers. This law was changed after the Titanic sank and someone realized that perhaps this was not the best choice.)

Mental health and miscarriage are two issues which can be tied together. Obviously not everyone experiences difficulty after pregnancy or infant loss. Everyone is different, has a different set of life circumstances and different degrees of resiliency. However, for many people, pregnancy and infant loss can cause depression, anxiety, post traumatic stress disorder and sometimes suicide.

Mental health and miscarriage also share a "conspiracy of silence". We don't like to talk about either one as a society. I'm not sure if these issues are stigmatized because we don't discuss them or we don't discuss them because they're stigmatized. Perhaps it is a combination of both, which leads to a vicious circle. This "conspiracy of silence" helps no one. People who are already suffering, then additionally, feel isolated and marginalized. This is true for both miscarriage and mental illness. Imagine the poor people who are struggling with both.

Thirty years ago, people spoke of cancer in hushed whispers or not at all. Gradually, thanks mainly to grass roots organizations like the Susan B Komen Foundation, people began to be more open about it. Resources were shared. Support was offered. All of the sudden, it was something people could talk about and the world is a better place for it.

It's time to acknowledge that life is not perfect and that's okay. We airbrush our models in magazines. We're sure that all of our Facebook friends have a much more fabulous life than we do. We're still trying to "keep up with the Jones'". While, I believe there are great people and good things happening in the world, we also have to admit that "happily ever after" is usually a bit more complicated than that.

Not every pregnancy ends with a healthy baby. People get depressed and they can no more will themselves out of it than they could will themselves out of the stomach flu. Let's accept these things. Let's behave with compassion and kindness towards anyone who is suffering in any way. Let's stop judging. Let's stop comparing and for God's sake, let's start talking about these issues.


Related Articles
Editor's Picks Articles
Top Ten Articles
Previous Features
Site Map





Content copyright © 2022 by Christine Beauchaine. All rights reserved.
This content was written by Christine Beauchaine. If you wish to use this content in any manner, you need written permission. Contact Christine Beauchaine for details.