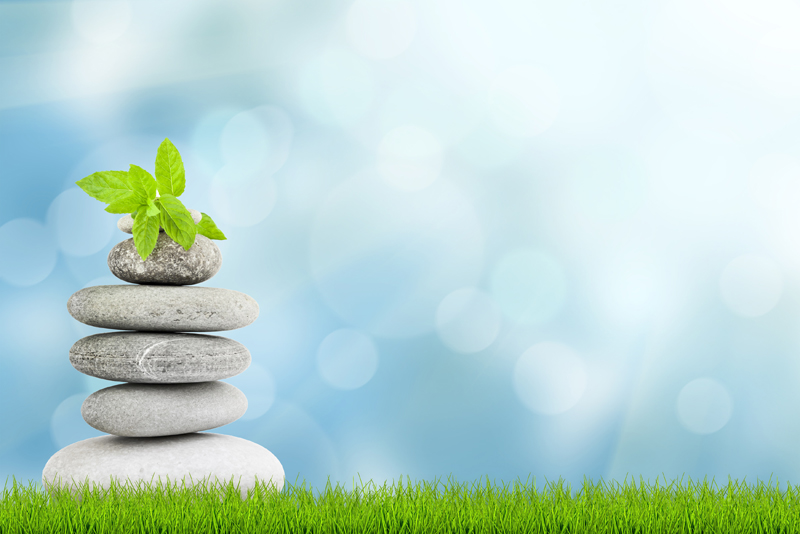 One of the first ways people eliminate toxins from their life is to change up their laundry routine. Typical detergents and dryer sheets contain loads of chemicals we want to keep away from our children and families. Making these changes is relatively simple and it can save you a few dollars.

Avoid detergents made with petroleum based ingredients. Generally, you are safe with brands like Seventh Generation or those found at Whole Foods Market. If you are feeling adventurous and would like to make a budget friendly recipe, try this:

Homemade Laundry Detergent:
5 gallon bucket
1.5 cup of borax
1.5 cup of washing soda
Bar of Fels-Naptha soap (grate the whole bar)
8 cups of water
Essential oils

Pour water into a large pot and boil. Once it's boiling, turn it down to a medium heat and pour the soap flakes in. Next mix in the washing soap and borax. Make sure you stir well and pour carefully into your 5 gallon bucket. Drop in some essential oils for scent. Use 1/2 cup for a medium to large load and less for small loads.

You don't need to use bleach to get your whites whiter. You can soak garments in a gallon bucket of water with 1 cup lemon juice or baking soda. Once the item has soaked for awhile, hang it up to dry in the sun. The sun also acts as a whitener.

You can ditch the toxic stain removers as well. If you have a garment that smells, try spritzing with white vinegar. If you have a stubborn stain, get the item wet with cold water and rub with a Fels Naptha bar.

Seven Tips to an Eco-Friendly Laundry System

1. If you can, invest in a high efficiency front load washer. These washers use almost half the amount of water a typical top loader uses.

2. Wash in cold water. Unless something is particularly oily or dirty, cold water works just fine.

3. Reuse towels a few times before tossing them into the wash. Drying your clean body off after a shower doesn't require you toss the towel into the hamper. Hang it to dry and use it again.

4. Use dryer balls. Wool balls can be made simply with wool yarn and are sold online. Toss three balls into the dryer with wet clothes and it cuts the dry time by about 25%.

5. Wear clothes a few times before washing unless really dirty. Generally, jeans and sweaters can be worn a few times before washing.

6. Use a clothes line to dry clothes. Nothing beats the fresh scent of line dried clothes. And it's great for the environment.

7. Wash only full loads of laundry. This will maximize the energy you are using to turn the machine on.

Creating an eco-friendly laundry system is great for you and Mother Earth. Using ingredients from nature is simple, easy, and effective. You will wonder why you haven't been doing this all along.


Related Articles
Editor's Picks Articles
Top Ten Articles
Previous Features
Site Map





Content copyright © 2018 by Aimee Wood. All rights reserved.
This content was written by Aimee Wood. If you wish to use this content in any manner, you need written permission. Contact Katherine Tsoukalas for details.