Allegory of the Olive Tree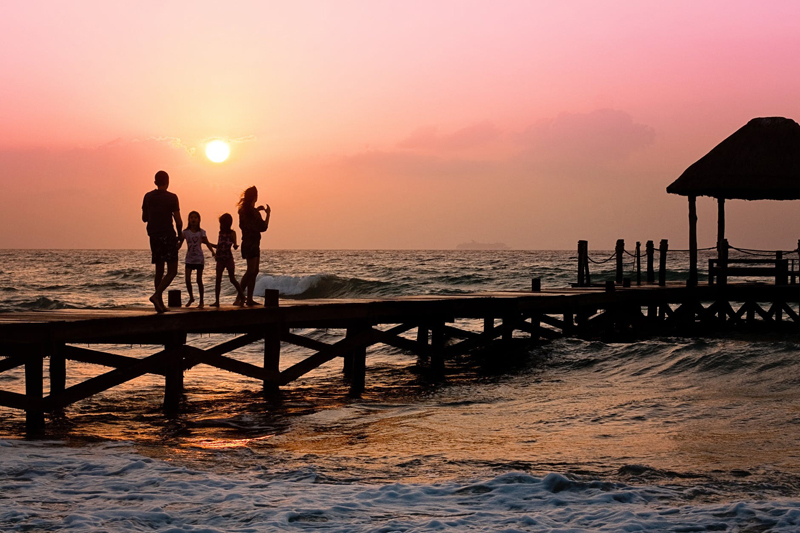 The allegory of the olive tree is wonderful. An allegory is a story that has many meanings and symbols in it. The discourse in Jacob 5 is such a powerful allegory. Not only is it an accurate account of ancient olive tree cultivation, it is the history and future of the Lord's chosen people. Most immediate of all, it is filled with personal lessons and applications for all of us.

Read through these facts and find your own allegories.

Olive trees live 500-2000 years or more. They are cherished and cared for through generations by the same family. The vineyard owner truly knows each tree and its full history. Olive trees are not cut down and plowed under at the end of the season. Even if there are problems, the owner will work for years to save a single tree.

Olive trees provide food, oil, soap, medicines, wood, fibers, beauty and more. They are a full-service tree. They aid every aspect of life.

Olive trees are tenacious and highly drought-resistant but, in order to survive such long, trying periods, they must develop deep taproots.

An olive tree sprouts from the roots whenever cut back.

Some olive blossoms have both male and female parts while other blossoms are sterile, having no reproductive parts. Only the blossoms, containing both the male and female, produce fruit.

Pollen from olive trees is designed to be scattered for hundreds of miles by the wind. That is one reason, if you try to grow a tree from seed, you will probably not get a tree like the parent. If you want an identical tree to the parent, you must transplant a shoot, sucker or runner straight from the parent root.

Wild olive trees produce wild fruit, which is smaller and more bitter. Wild trees, however, are more resistent to disease.

Domestic trees produce larger, sweeter fruit but tend to struggle with a variety of diseases and fungi.

Domestic olive trees require more work. They must be pruned to produce every year. If branches from a domestic tree are grafted to a wild tree, the domestic branches will produce domestic fruit on their own without yearly pruning. That was one reason the ancients grafted them onto wild trees…to prompt them to produce on their own.

Grafting domestic trees into a wild tree also allows the domestic tree to receive the disease resistance offered by the wild root while maintaining the larger, more desirable tame fruit. This was another reason domestic trees were grafted into wild trees, to make them stronger and more resistant to disease.

The fruit will only grow on younger branches so older wood must be cut away to allow fruit to form.

Olive trees need to have air and light pass through their branches, therefore older branches are removed so the younger branches can receive the light and air they need to produce. Pruning or plucking off the top branches also reduces the spread of disease to the younger branches.

Old branches are often burned where they fall. This prevents pests and diseases from spreading throughout the orchard. The remaining sterilized ash is good for the soil.

Burning an entire olive tree or orchard will produce an entirely new crop of identical trees to those just burned since new shoots will come up from the roots. This practice is still used today when disease destroys the branches of the tree but the roots remain good.

Manure is still the best way to fertilize an olive tree and should be done every year. Because of the use of manure, ancient olive orchards were often placed down below the house. This prevented manure-tainted runoff and reduced odors. That is why we read of the Lord going "down" to his vineyard.

The soil around an olive tree must be deeply shoveled or "digged". They call this 'deep ripping' today and it is done with rototillers and discs. This deep digging aerates the roots, allows nutrients and water to move through the roots and helps the roots to spread horizontally, giving the tree more strength. Furthermore, any damage to the roots because of this deep digging stimulates the growth of healthy suckers or runners which can be dug up and transplanted. Digging around the tree is done 1-2 times a year to keep the tree healthy.

So why did the Lord intentionally plant some trees in poor soil? It was a good cultivation practice. The tenacious olive tree can survive and even thrive where few other trees and plants can. Its roots, cast off leaves and fruit help feed and improve the soil, bringing in nutrients where none were before.

Why did the Lord graft wild branches onto a tame tree when He knew that the wild branches would continue to bear wild fruit? The Lord of the vineyard had cultivated and cared for the domestic roots and knew they were healthy. He hoped the healthy roots would be strong enough to feed the wild branches and change their fruit. He was right but it was such a miraculous change that His servant excitedly called Him to come see the miracle of the changed fruit (see vs. 16-18.)

Joseph Smith, who knew nothing about olive trees, translated this wonderful information from a people who did know olive cultivation. They had come straight from the Old World as selected sprouts from the parent tree. Placed in the nethermost parts of His vineyard, they were part of His plan to preserve the vineyard He loved and had labored so hard to create.

The allegory of the olive tree is really a look into how much work and love the Lord has invested in us.



Related Articles
Editor's Picks Articles
Top Ten Articles
Previous Features
Site Map





Content copyright © 2022 by T. Lynn Adams. All rights reserved.
This content was written by T. Lynn Adams. If you wish to use this content in any manner, you need written permission. Contact Jamie Rose for details.