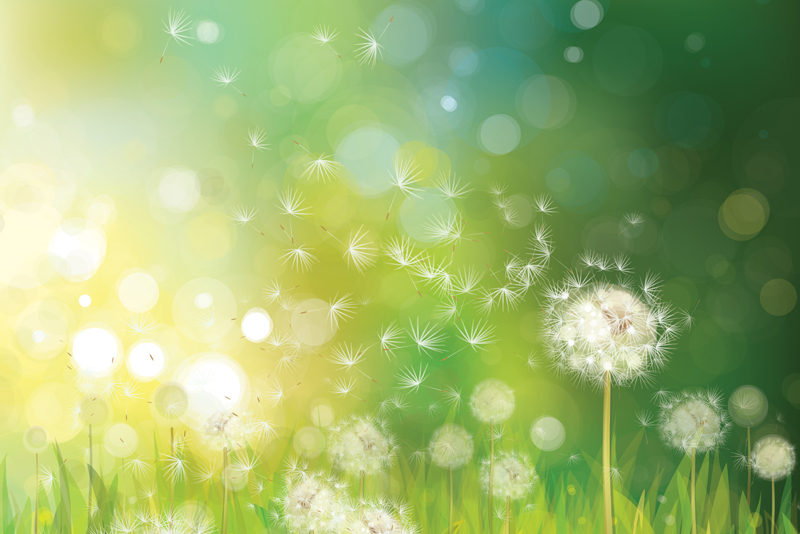 Cold sores have a way of showing up at times when you can least afford to have your appearance marred. No one wants a painful red or purplish blister on the lips when they are going for a job interview or on a first date. Once you have one, there is no way to hide or make the painful sore go away quickly but there are things you can do to reduce their reoccurrence.

Your best bet for prevention is to avoid sharing items, such as drinking glasses and utensils, and especially not with someone who has a cold sore. Cold sores, or fever blisters, are caused by a contagious virus, called herpes. Kissing someone with a cold sore is a surefire way to get one. Cold sores are not the same as non-contagious canker sores which are white and found inside the mouth.

Cold sores usually start with pain or tingling for one to two days before a fluid-filled blister appears on the outer edge of the lips. Sometimes they occur in clusters and occasionally show up on the nostrils, chin or a finger. The sores run their course in one to two weeks, and form yellow-crusted scabs before healing and disappearing.

Once you've had cold sores you are vulnerable to getting them again because the virus continues to live in the body. Eating a healthy diet, reducing stress and getting adequate rest are some things you can do to prevent them from coming back. Other preventative measures include using sunscreen on the face, applying a sun block lip balm to the lips and washing hands frequently.

If you get one, try applying cold or warm compresses to the infected area for pain relief. Sometimes eating something cold like a popsicle can help. Take an over-the-counter (OTC) pain reliever, such as aspirin, and apply OTC creams for cold sores. Wash your hands regularly and definitely do not pick at the infected area.

You shouldn't need to see a doctor for a cold sore unless it doesn't heal in one to two weeks or the symptoms become severe. It is recommended that individuals with compromised immune systems see a doctor if they get cold sores. Frequent outbreaks can be another indication that you should schedule a doctor's visit.













Related Articles
Editor's Picks Articles
Top Ten Articles
Previous Features
Site Map





Content copyright © 2022 by Sheree Welshimer. All rights reserved.
This content was written by Sheree Welshimer. If you wish to use this content in any manner, you need written permission. Contact Sheree Welshimer for details.