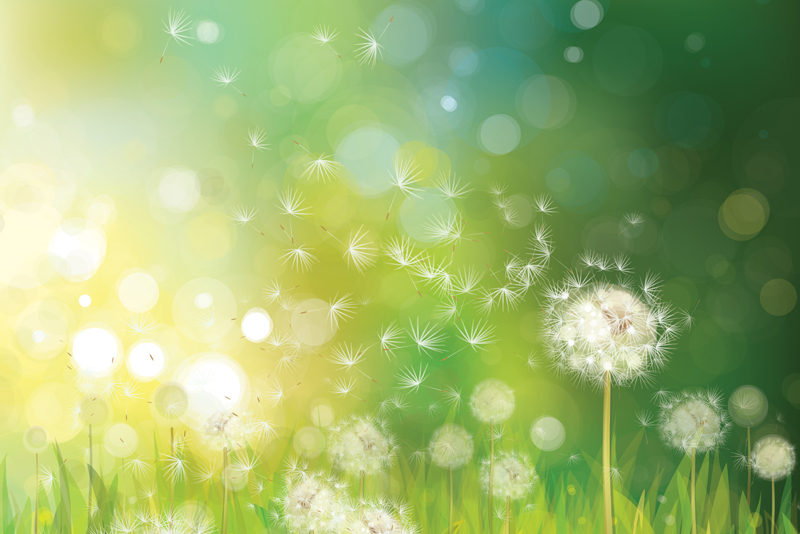 Get out your yoga mat and start exercising. Yoga can boost the immune system and keep you free of colds and other illnesses, according to a growing body of evidence.

Yoga has been practiced for thousands of years without any science to back up its benefits, until recently. In a Washington State University study, breast cancer patients had stronger immune systems and were less fatigued when they did yoga at least three times a week. Their blood tests showed they had less of the stress that can damage the immune system. A Duke University study reported similar results.

If yoga can improve the health of the individuals in these studies, then think of what it can do for you. Doing a regular yoga practice is a prescription for improved health. Yoga works on building the immune system by reducing tension. Stress has been shown to be major player in weakening the immune system.

Yoga positions that stretch and contract the muscles help to rid the body of wastes that over time can lead to illness. Slow, deep breathing, incorporated into yoga poses, brings an abundant supply of fresh oxygen into the body that helps flush out toxins and renew the cells. The result is healthier cells that are better able to fight off germs.

Many people think yoga poses are difficult to do because they envision super flexible yogis twisted up in pretzel-like positions. But many yoga postures are simple and easy to learn. Deep breathing is one of easiest and most beneficial to try. Find a place with few distractions. Lie down or sit in a chair, and concentrate on breathing slowly and rhythmically. After just a few minutes, you will notice you are calmer and less fatigued.

Along with invigorating your immune system, deep breathing can help reduce your blood pressure. Once you get the hang of it, you can practice deep breathing almost anywhere. Try it at a stoplight while you are waiting for the light to turn green. Take regular deep breathing breaks during your work day.

The down dog is a pose that stimulates the lymph system, which carries immune cells throughout the body. Other poses, that can boost the immune system, include forward bends, the cobra, the fish, the boat, the bow and the bridge posture. Spinal twists and the child's pose also can be beneficial. Learn how to do these poses by taking a class or buying a yoga tape. Get started now and you might keep the cold germs at bay.









Related Articles
Editor's Picks Articles
Top Ten Articles
Previous Features
Site Map





Content copyright © 2019 by Sheree Welshimer. All rights reserved.
This content was written by Sheree Welshimer. If you wish to use this content in any manner, you need written permission. Contact Sheree Welshimer for details.