VitaMinder Vitamin Splitter / Cutter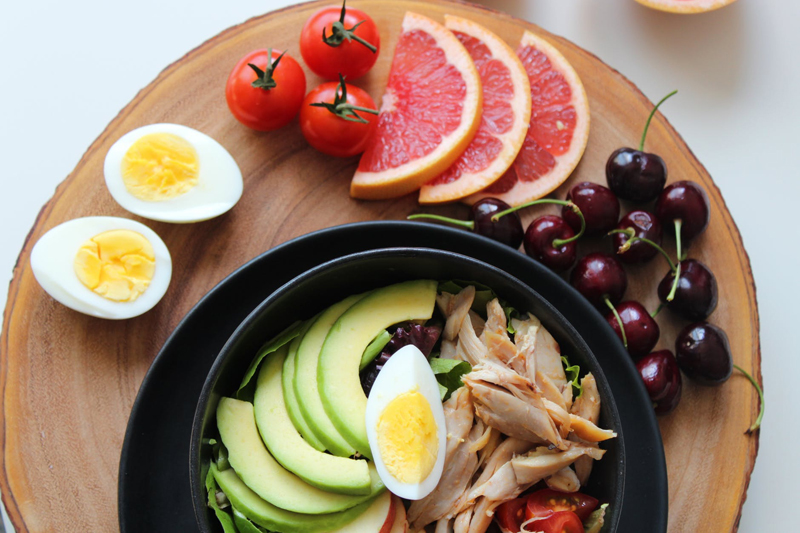 An important part of healthy living is taking adequate vitamins. Just about every human should take a multivitamin, and most of us need other supplements. But they can be so LARGE!
We take many vitamins in our household. We love to bike, so we take calcium, for example. Calcium is really crucial for bikers and swimmers. We take Vitamin C because of the research done on the importance on larger-than-RDA intakes of Vitamin C. These are great vitamins, but they can be quite large!
The Vitaminder vitamin splitter is one of the only splitters I found on the web, so I gave that a try. It splits and crushes pills. First, the splitter. In essence there's a half a razor blade in the lid that you close down to cut the pill. Unfortunately the blade is "lengthwise" in the pill area meaning that while it cuts a circular vitamin neatly, most of our long vitamins are oblong. The oblong length does NOT fit into the splitter area! If you try to jam the vitamin in anyway, it tends to break into bits.
Also, the razor half is glued into the lid. So once you wear that razor blade out, you have to chuck the entire unit and buy another one.
OK, now for the crusher. You plunk the vitamin into a well and screw in the lid against it. You just mash the vitamin as you screw down. It's plastic so the threads tend to slip, but it did crush the vitamin reasonably well.
There are two little compartments to hold vitamins in, so you can carry vitamins with you and then split or break them at your destination. That's a nice side benefit.
I have to admit that while at first the thought of making my big calcium vitamins smaller was appealing, once I did it, I looked at those sharp edges now created and wondered if I was making things worse. At least the big vitamin was smooth and would slide down. The vitamin halves now have sharp edges that could cause throat troubles. I would be much more likely to crush the vitamins and take them in a drink than to split them.
There aren't many other options here so I'd go with this to crush vitamins, and use it carefully so it didn't strip the plastic threads. Maybe as more people take vitamins, more options will come on the market that are a bit more sturdy.
Vitamin Splitter from Mother Nature
Lisa Shea's Library of Low Carb Books


Editor's Picks Articles
Top Ten Articles
Previous Features
Site Map



Follow @LisaLowCarb
Tweet





Content copyright © 2023 by Lisa Shea. All rights reserved.
This content was written by Lisa Shea. If you wish to use this content in any manner, you need written permission. Contact Lisa Shea for details.