Olympic Sports - Weightlifting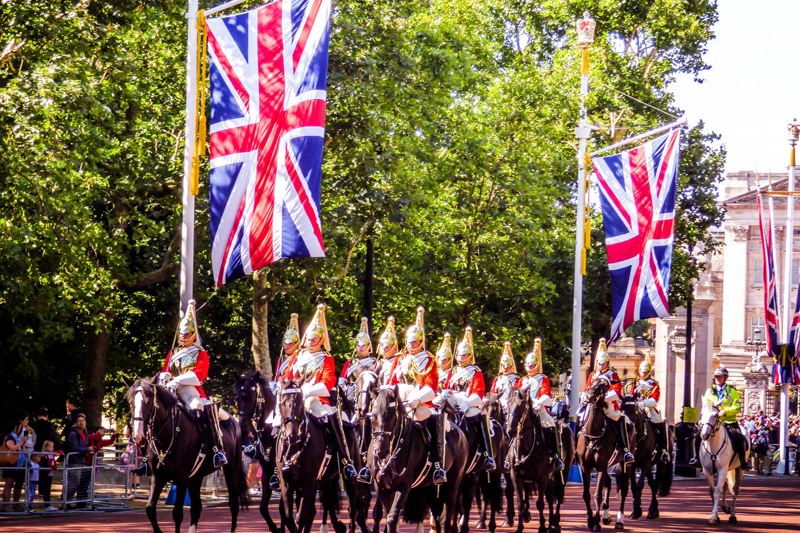 Weightlifting first appeared as an Olympic sport in Athens in 1896. Launceston Elliott won a Gold Medal for the Heavyweight One Hand Lift event and Silver for the Heavyweight Two Hand Lift at that first modern Olympic Games. Elliott, who came from a Scottish family and represented Great Britain at the Athens Games, was born in India, moved to England with his family in his teens and died in Australia.

It was over half a century before Britain gained another Weightlifting Olympic Medal. Julian Creus gained a Silver and James Halliday a Bronze in the London Games of 1948. Halliday's Olympic Weight-Lifting and Body-Building For All was published in 1950; the book offered advice on areas from Strength Conditioning to Diet and Habits, and included a section that proposing training schedules for Sedentary Workers, Manual Workers, Mill Workers and Shift Workers.

Louis George Martin, who was born in Jamaica and moved to England in the 1950s, gained Bronze in the middle-heavyweight category at Rome in 1960. At the next Olympics – Tokyo in 1964 – he achieved Silver for the same event.

Great Britain's last Weightlifting Medal winner was David Mercer, a middle-heavyweight who gained Bronze at Los Angeles in 1984. The USSR and thirteen other countries boycotted the Los Angeles Olympics, giving Mercer a lucky break in the absence of some of the world's best competitors.

Women's weightlifting appeared for the first time in 2000 at the Sydney Olympics. China gained nine Weightlifting Gold Medals at the Beijing Olympics in 2008; they also set world records for Men's 85kg and Women's 48kg, 58kg and 75kg events.

The 2012 Olympic Weightlifting events take place at ExCeL in London's Docklands. There are eight medal events for men and seven for women. Classes are defined by the body weight of competitors:

Men's Events – 56kg, 62kg, 69kg, 77kg, 85kg, 94kg, 105kg, +105kg
Women's Events – 48kg, 53kg, 58kg, 63kg, 69kg, 75kg, +75kg

Each competitor attempts two types of lift, using both hands, three times. The Snatch involves lifting weights above the head in one smooth movement. In the Clean and Jerk weights are moved first to the shoulders and then above the head. Side judges, one on each side of the competitor, and a head referee determine whether lifts have been executed correctly. A competitor's highest lifts for Snatch and Clean and Jerk are combined to give a final score which will dictate placing in the competition.

You Should Also Read:
Olympic Sports - Archery
Olympic Sports - Boxing
Olympic Sports - Volleyball


Related Articles
Editor's Picks Articles
Top Ten Articles
Previous Features
Site Map





Content copyright © 2023 by Asha Sahni. All rights reserved.
This content was written by Asha Sahni. If you wish to use this content in any manner, you need written permission. Contact Sarah V Monaghan for details.