Amazon Kindle Book Reader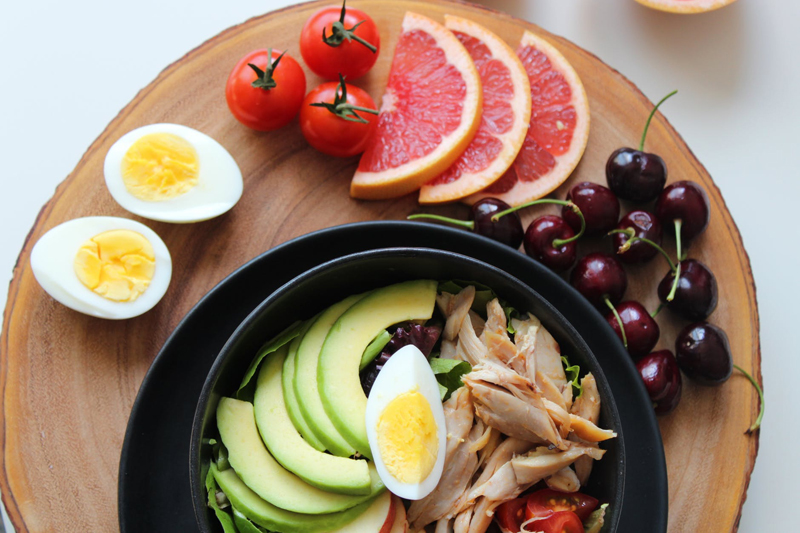 The most powerful force you have in your quest to lose weight and be healthy is information. The more you know about how to eat healthy, how to exercise properly and how to be stress-free, the more likely you are to achieve your goals. This is where the Amazon Kindle book reader comes in.
First, what is the Kindle? This is an electronic book reader. It reads e-books, or electronic books. You download the entire book into the Kindle's memory, and then can read it whenever you want to. You can download newspapers, magazines, new books, classic books, blogs, and much more. The Kindle can hold TONS of books and reading material.
It is so lightweight that this means you can tuck this one small item into your purse or backpack and have literally an entire library with you to read.
So sure, this is awesome for anybody who enjoys reading. But what does it mean for a low carber, or any other person who wants to lose weight?
First, it is key that people who want to live healthy *know* how to live healthy. There are numerous books out there on how to eat properly - what foods are good for you, what foods to watch out for, and so on. In fact I just got a copy of "Eat This, Not That!" which is that very concept in a nutshell. When is there time to read them all though? With Kindle, you can always have a book "on hand" to work through. You're waiting at the doctor's office. You're waiting for your train to come in. Heck, you're riding on your train or bus. With the Kindle, you can always make progress towards your goal.
How about exercise? There are many types of exercise that are low key and easy to learn - but we need the time to learn the steps! Instead of lugging 4 yoga books around with you, just bring the Kindle. It'll show you the text and images of all the books you need to get you started. Get yoga for flexiblity, walking for endurance, and toss in a little strength training for healthy muscles. Your weight will come right off!
Ah, but how about stress relief? Studies are proving that stress makes your body cling onto fat. It makes sense - if something is "wrong" in your world, your body wants you to have as much energy as possible to deal with the threat. Your body doesn't realize that the "wrong" thing is not a wolf! There are of course billions of books out there on meditation, stress relief and how to relax. Toss a few into your Kindle to take 10 minute breaks out of a busy day and regain your sanity.
Finally, we all need inspiration from others - to know that if they could do it, we can do it too. I love the latest Valerie Bertinelli book for example. She had numerous issues to overcome, and despite the stresses, she managed to do it. So can we all! Read stories to give you ideas about a way to begin, and then take that first step.
So the Kindle is HIGHLY recommended as a way to easily carry knowledge with you wherever you go, and to have instant, immediate access to the libraries of the world. The only downside with this unit is its high price - but if it's outside your current budget, put it on your wish list and tell your friends! You never know who might decide it's just right to help you reach your goals!
Buy the Amazon Kindle Book Reader from Amazon.com
Lisa Shea's Library of Low Carb Books


Related Articles
Editor's Picks Articles
Top Ten Articles
Previous Features
Site Map



Follow @LisaLowCarb
Tweet





Content copyright © 2023 by Lisa Shea. All rights reserved.
This content was written by Lisa Shea. If you wish to use this content in any manner, you need written permission. Contact Lisa Shea for details.