Cold remedies for children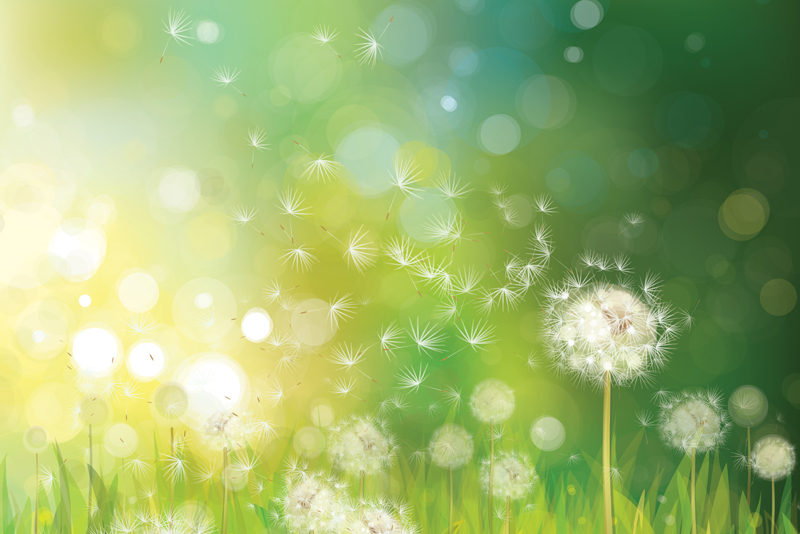 Parents can no longer reach for over-the-counter (OTC) cold or cough medicines for their children under 2 because the drugs have been shown to have serious side effects. As a result, some parents are searching for safe alternatives to soothe their youngsters' cold symptoms. Here are some natural remedies which have been helping children feel better for generations.

(Note: The safety of OTC cold and cough medicines for children 2-11 is being reviewed by the Food and Drug Administration.)

1. Steam/Humidifiers

Put your child in a steamy bathroom. Turn on the shower and let the bathroom steam up. After a few minutes, the warm mist will help break up some of your child's mucous.

A steamy bathroom was where I always took my children when they were congested. I used the steamy bathroom treatment quite a few times for my daughter, now 24, who suffered from serious bouts of the croup when she had colds as a toddler. The warm mist always did the trick to help relax her breathing and relieve the congestion.

A cool mist humidifier, placed in your child's room, may be helpful in relieving a dry cough. Use a cool mist humidifier instead of a warm mist humidifier because in the event of a spill, your child will not get burned.

2. Liquids: Warm or Cold

Keep your child hydrated with extra water and other liquids. Chicken soup is a tried and true favorite for feeding a cold. Sometimes nothing seems to taste good when you have a sore throat but you can always eat a cold popsicle, smoothie, ice cream or frozen yogurt. These treats can soothe the pain of sore throats and help with hydration.

3. Lollipops/Honey/Cough drops

Lollipops can help provide temporary relief for sore throat pain but should only be given with close supervision. Cough drops should not be used with children under 3. A teaspoon of honey can relieve throat pain but should not be taken by younger babies because they are more at risk in case of botulism contamination.

4. Warm or cold packs/washcloths

Wet a washcloth with warm water, wring out the excess and apply the cloth to your child's forehead to help relieve sinus pressure. Repeat the procedure with cold water to make a cold pack to reduce fever.

5. Saline nose drops

Saline drops help keep the nasal passages clear and prevent future colds.

6. Rest on an incline

Elevating your child's head while they sleep/rest can cut down on coughing. For babies, fold a blanket or a pillow and place it under the mattress where your child's head rests.





















Related Articles
Editor's Picks Articles
Top Ten Articles
Previous Features
Site Map





Content copyright © 2022 by Sheree Welshimer. All rights reserved.
This content was written by Sheree Welshimer. If you wish to use this content in any manner, you need written permission. Contact Sheree Welshimer for details.