'Cold cure' chicken soup recipes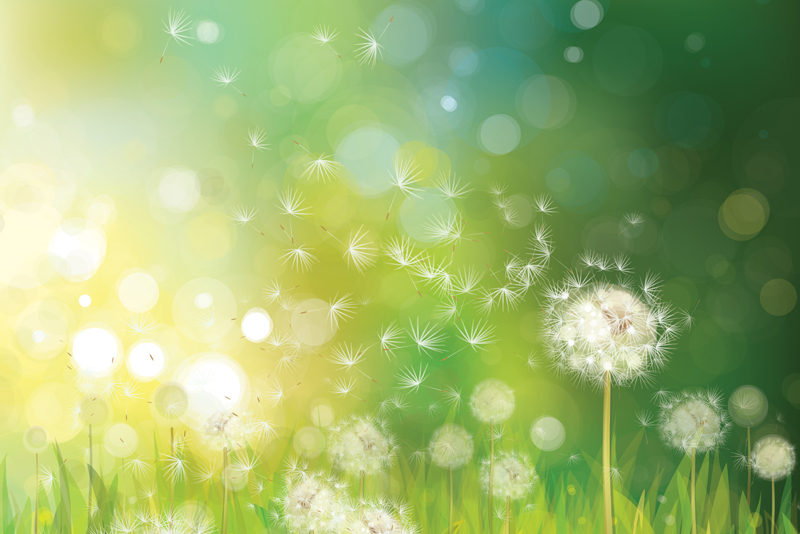 Soups, rich in spices and vitamin-rich produce, may actually make you feel better when you are sick with a cold. Reach for chicken soup or consider trying some other soup recipes, including garlic chicken soup or Sopa de Ajo Mexicana(Mexican garlic soup).

Chicken soup has long held status as the best home remedy you can find for a cold. According to research studies, chicken soup can reduce the severity of symptoms because it contains drug-like agents similar to modern cold remedies.

When chicken is cooked, it releases an amino acid that chemically resembles a drug prescribed for respiratory problems. Add pungent ingredients, like garlic, onion and spices, to chicken soup and you have a miracle potion. These ingredients are all ancient treatments for respiratory diseases that work the same way as modern expectorant drugs by thinning mucus and making breathing easier. Garlic also may have antibiotic and antiviral properties.

Recipe for "Cold Cure" Garlic Chicken Soup
Next time you are sick, feel better fast by trying this chicken soup recipe which has been made even more effective with the addition of garlic and onions.
Ingredients needed include: 2 cans of low-sodium chicken broth, 1 T. olive oil, 15 cloves of garlic, one medium onion, parsley, cilantro, mint, basil leaves, curry powder, red pepper flakes, salt and fresh lemon juice.

In a large pot, heat the olive oil and sauté until soft the cloves of peeled garlic, the onion cut in quarters, ½ teaspoon each of minced parsley and cilantro, one teaspoon each of minced mint and basil leaves. Add half a can of chicken broth. Stir to combine and heat through. Then puree the mixture of softened garlic, onions and herbs in chicken broth in a food processor or blender.

Pour the pureed ingredients back in the pot. Add the remaining chicken broth plus one teaspoon of curry powder, ¼ teaspoon red pepper flakes, and salt to taste. Bring the mixture to a boil, and then reduce heat and simmer for 30 minutes. Add one tablespoon lemon juice. For clear broth, strain out the solid ingredients. Recipe makes 3 ½ cups. Drink one to two cups of the soup slowly to get the most therapeutic benefit.

Recipe for Sopa de Ajo Mexicana or Mexican Garlic Soup
Try a little heat in the form of chili peppers to beat back your cold with this spicy soup. Ingredients: two tablespoons olive oil, 30 garlic cloves, four cups of chicken broth, two tomatoes (seeded and finely chopped), one fresh poblano chili pepper ( seeded and minced), salt to taste, ½ baguette (sliced into ¼-inch slices).

In a large skillet, heat the olive oil over medium heat. Add the garlic and cook until golden brown, about four minutes. Remove the garlic with a slotted spoon and transfer to a large saucepan. Toast the bread slices in the skillet with the olive oil and set aside. Add the tomatoes and chilies to the skillet and cook over high heat for several minutes until they begin to soften.

Put the tomatoes, chilies and chicken stock in the large saucepan with the browned garlic. Bring to a boil over high heat. Then reduce the heat to medium-low and simmer for 20 minutes. Add salt to taste. To serve, place two or three toasted baguette slices in each bowl, and ladle soup over them.



You Should Also Read:
Top 50 Fall Allergy Capitals in the US


Related Articles
Editor's Picks Articles
Top Ten Articles
Previous Features
Site Map





Content copyright © 2022 by Sheree Welshimer. All rights reserved.
This content was written by Sheree Welshimer. If you wish to use this content in any manner, you need written permission. Contact Sheree Welshimer for details.