Do You Have A Vision Statement?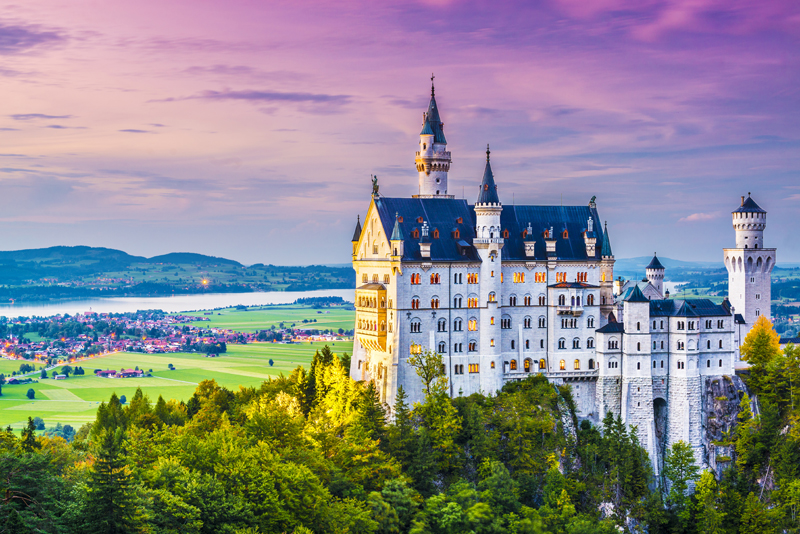 Most organizations today have a mission statement and a vision statement. The mission statement of a company is designed to inform clients, customers, or other stakeholders what the company has to offer and how it will provide those goods or services.
A vision statement, on the other hand, can be thought of as a picture of the company in the future. On a deeper level, the vision statement is a statement of a company's inspiration and values. It speaks to the dreams and hopes that answer the question, "Where do we want to go?" The vision statement serves as a catalyst. It challenges us to do our best, to try harder next time, and most of all, to think big.
You don't need to be a business owner, a team leader, or an entrepreneur to benefit from a vision statement. In fact, taking the time to succinctly state your values and your goals is an excellent way to help channel your energy toward increased abundance in your personal life as well.
Why not create a personal vision statement? Whether you share it with others, or keep it to yourself, your vision statement is your anchor. When life gets so chaotic and you feel completely scattered, go back to your vision statement to re-group and to remember what's important.
This is my vision statement. Year after year, it has served as a grounding, centering mantra that I can depend on to bring clarity to my life. I hope it inspires you too!
As of Today --
Because often life needs to be lived one day at a time. No matter what our goals are, it's so easy to get derailed when we project too far into the future.
To Finish What I Start --
Because I love to start projects; finishing them, not so much! It's a goal I strive for daily.
To Aim Higher Than I Think I Deserve --
Because I often underestimate my abilities. I think a lot of us do from time to time. This is a great place for a trusted friend to step in and remind us of all the fabulous things we've accomplished in our lives so far!
To Purge the Excess and Live Lightly --
Too much "stuff," too much worry, too many projects, too many commitments, etc. etc. If anything in my life holds me back, it's my tendency to take on too much.
To Trust in Divine Guidance at Every Turn --
Because I truly believe there is a divine plan for all of us, and our potential is so much bigger, and so much better, when we can "trust the process."
We all have the ability to create an abundant, rich life. Taking the time to define
your
personal vision statement is a wonderful gift to give to yourself!
The Path: Creating Your Mission Statement for Work and for Life
The One Hour Plan For Growth: How a Single Sheet of Paper Can Take Your Business to the Next Level
You Should Also Read:
Lifetime Earnings and Personal Net Worth
Using Affirmations to Get What You Want
7 Powerful Prosperity Truths


Related Articles
Editor's Picks Articles
Top Ten Articles
Previous Features
Site Map





Content copyright © 2022 by Gail Armanini. All rights reserved.
This content was written by Gail Armanini. If you wish to use this content in any manner, you need written permission. Contact Brandi Rhoades for details.