Malibu Beach 48 Hour Diet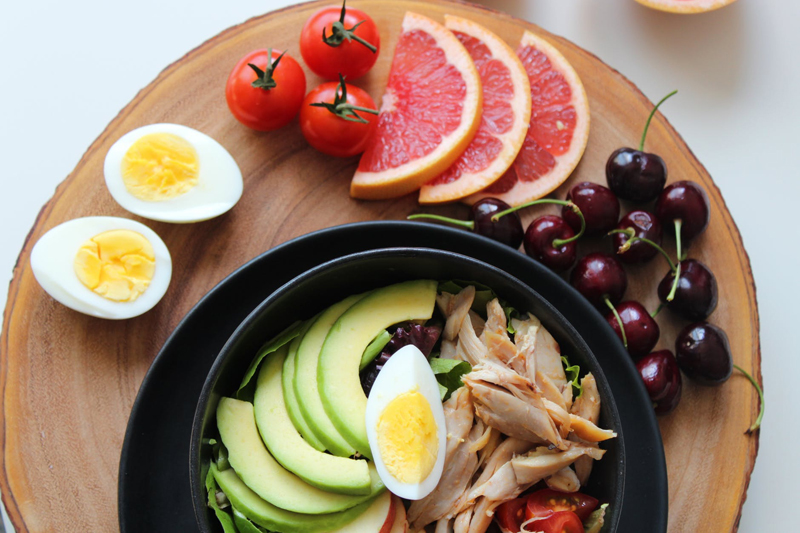 There are always quick fixes that prey on overweight individuals who want to magically lose weight before proms and weddings. Is the Malibu Beach 48 Hour Diet any good?
First, it IS possible for a human body to lose 10 pounds in 2 days, or even a single day. Marathoners do it all the time during the course of running a race. Boxers do it before weigh-in, so they meet the weight requirements for a fight. Lance Armstrong once lost a full 8% of his body weight doing a single time trial - around 12 pounds.
These single-day weight losses are always a result of water loss. There's no way for your body to actually burn that much fat in a single day. Since the reason you body is the shape it is, if you just squish all the water out of you, not only is it unhealthy for you and could cause fainting and mental fogginess (hardly what you want to happen at any special event), but the water loss will NOT make you look "healthy and vibrant". It will make you look tired and worn out.
So back to the Malibu Beach Diet. In essence all you do is drink their high-cost "fruit juice" which is chock full of vitamins and sugars. They also tell you to drink 8+ glasses of water each day. You are filling your body with TONS of sugar by doing this, and flushing it with water. Most people are naturally dehydrated, meaning that their bodies cling to water. It's sort of a famine effect - if you eat only a little food, for example (on a low calorie diet) your body clings to food and fat in case it's needed later.
So by flushing your body with a ton of water - assuming you weren't normally a water drinker before - will let your body know "Hey that drought is over" and let it release the water retaining it was doing. The nutrients will ensure you don't have serious malnutrition issues during the diet, and the raw sugar you're drinking gives you enough energy to walk and talk. But this is DEFINITELY not a healthy way to get through a day.
It's even not a healthy way to 'get ready' for a special event. The point of a special event is to look beautiful and healthy, to flirt and chat with everyone. If you are so dehydrated and exhausted that you are cranky and curled up in a corner, nobody is going to even remember what body weight you were. They are only going to remember that you were a complete mess.
So if you know a special event is coming up, prepare in advance. Plan workouts several days a week that help you lose that weight. You can easily lose 10-15 pounds each month that will have you looking gorgeous and full of enthusiastic energy. When you go to this wedding or party, you want to be dancing the night away and fielding compliments - rather than curled up grumpy, snapping at whoever gets close to you!
Lisa Shea's Library of Low Carb Books


Editor's Picks Articles
Top Ten Articles
Previous Features
Site Map



Follow @LisaLowCarb
Tweet





Content copyright © 2021 by Lisa Shea. All rights reserved.
This content was written by Lisa Shea. If you wish to use this content in any manner, you need written permission. Contact Lisa Shea for details.