Battlestar Galactica Ends Tonight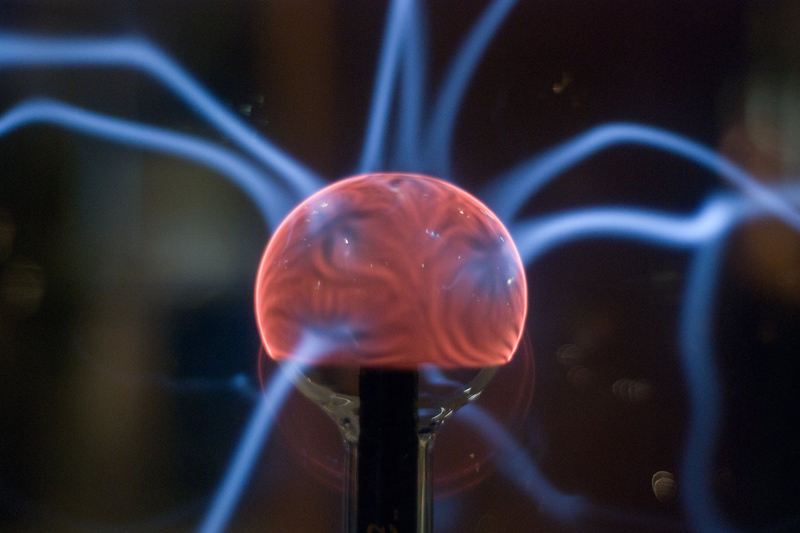 Battlestar Galactica Ends Tonight

Fans of the SciFi Channel (soon to be the SyFy Channel) show "Battlestar Galactica" are waiting with bated breath today to see how the show ends. Tonight, the four-season series airs its final two-hour episode at 9 p.m. ET.

The end of any popular series results in a flurry of retrospectives and spin-off rumors and news--and "Battlestar Galactica" is no different. Early on the show received enthusiastic support from media outlets like Entertainment Weekly, and has transcended genres to become an important show in the today's pop-culturescape.

For example, on Tuesday, March 17 show producers Ronald D. Moore and David Eick joined stars Edward James Olmos and Mary McDonnell at the United Nations--you heard that right--to discuss the implications of the show's message on the UN's mission. Whoopi Goldberg moderated. According to online accounts Olmos became so impassioned during his speech about race that he actually yelled, "So say we all!"--and the crowd responded, much they way they always did during scenes of the show.

Those of us who are fans of science fiction have always understood the ways scifi related to our world and helped us look at the political and humanistic aspects of life. In the UN conference, Human Rights Deputy Director Craig Mokhiber said that many considered the UN's goal science fiction: "We look at it in a different way. It's true that we are an idealistic organization... but we are focused on international law and diplomacy to settle disputes. We don't see it as utopian, we see it as the only reasonable alternative to what inevitably would be a horrific dystopian society," he said. Maybe he isn't a "Star Trek" fan, but he was evoking images of the United Federation of Planets.

"Battlestar Galactica" did this in a dark way, by showing us how suicide bombers could be the good and sane guys, by showing the torture and other bad deeds done in dark rooms for benevolent reasons. Though it took place in a different universe, the message it relates is clear to those of us in the here and now.

Of course, none of us would watch "Battlestar Galactica" if it wasn't entertaining, and over four years the show has outlined a vibrant and interesting world with people we can relate to, love or hate, along with some about whom we felt lukewarm. Many of the characters inspired both affection and disdain at the same time. And they were always fascinating. The story itself was compelling in part because of its scope--far-reaching, epic--yet the intimate effects on people's lives was the major focus. And without those little stories, the big ones wouldn't be nearly as effective.

We're hoping that this show inspires more like it--not necessarily remaginings of previous shows, but thought-provoking science fiction that reminds us how good, how useful and how important the genre can be, when it's at its best.

Use the links below to get to the Entertainment Weekly retrospective of the show.
You Should Also Read:
The SciFi Channel
Entertainment Weekly


Related Articles
Editor's Picks Articles
Top Ten Articles
Previous Features
Site Map





Content copyright © 2023 by Helen Angela Lee. All rights reserved.
This content was written by Helen Angela Lee. If you wish to use this content in any manner, you need written permission. Contact Helen Angela Lee for details.