Turkey, Turkeys - Dream Symbols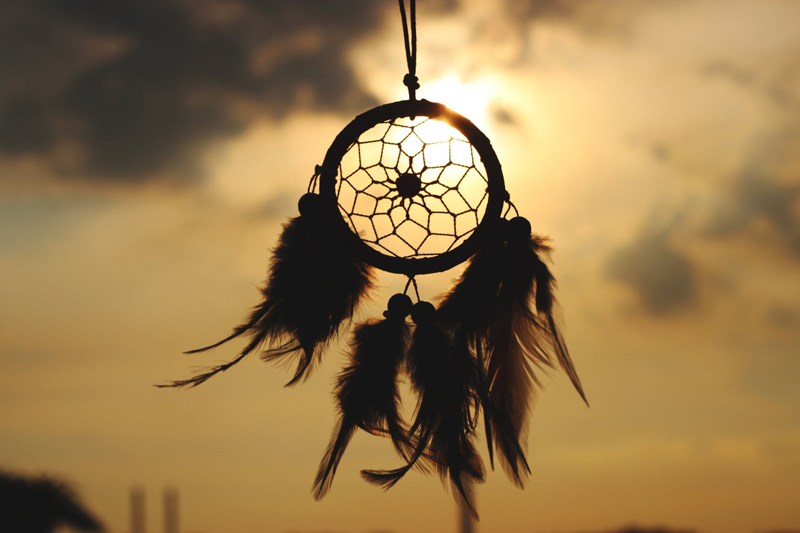 "Thanksgiving Day. Let all give humble, hearty and sincere thanks, now, but the turkeys."
Mark Twain,
Pudd'nhead Wilson
Pretty soon, some lucky turkey will give thanks when she or he receives a presidential pardon for Thanksgiving. If turkeys are showing up in your dreams are they showing up as symbols of thanksgiving or do they symbolize something else? Here are some ideas as to what they may mean.
Thanksgiving
It's obvious, but the closer one gets to the Thanksgiving holidays, the more prevalent turkeys might become in dreams. If a turkey is in your dreams, you might consider how you're feeling about the holiday. Are you thankful for the time off or sweating how you're going to pull off the perfect family feast? Holidays can be stressful and if you're really stressing the days ahead, the turkey may be showing up to as a message that you may need some help coping. Don't be afraid to ask family members to pitch in--asking for help is never a sign of weakness. Alternatively, the turkey may symbolize the hope and anticipation of reuniting with your family or may simply be a reminder of fond memories. You might also consider whether or not there is someone in your life to whom you need to express gratitude?
Puns
"Turkey" is common in our vernacular for something that isn't so great--a person called a "turkey" is highly unlikely to take the name as a compliment. A bad purchase or item that doesn't work properly is also called a turkey. Is there a turkey in your life--one that perhaps doesn't deserve a pardon? See if there's something or someone that needs to be released.
Totem Animals
Animals may show up in dreams as powerful totems, symbolizing sacrifice and abundance. If you are dreaming of turkeys you might want to investigate some Native American symbolism by following the link below this article.
A Side Note
Benjamin Franklin's writing is often humourous, although it is not often interpreted as such. One of Franklin's funnier writings is a note he wrote to his daughter in which his expressed his displeasure at the eagle being chosen as the animal for the Great Seal. Franklin thought the turkey a "more respectable Bird." Read more about Franklin's thoughts on the turkey here:
Great Seal
I thank all of you for making this site so successful. I am grateful to all the readers and writers who keep this site going. I wish all of you the best, not only during the holidays but throughout
all
your days!
Until next time, sleep well and dream out loud!
*~Aisling Ireland~* is an ordained Interfaith Minister, available for weddings and commitment ceremonies and a Spiritual Counselor providing dream interpretation and Tarot readings. To make an appointment check out her website at:
Sang-Realta Spiritual Counseling
You Should Also Read:
Native American Spirituality and Dreams
Dream Symbols - Family Fighting
Thanksgiving Made Easy! - from our Holiday Cooking Site


Related Articles
Editor's Picks Articles
Top Ten Articles
Previous Features
Site Map





Content copyright © 2023 by Aisling Ireland. All rights reserved.
This content was written by Aisling Ireland. If you wish to use this content in any manner, you need written permission. Contact Lori Chidori Phillips for details.