Book Review Shift Happens! by Robert Holden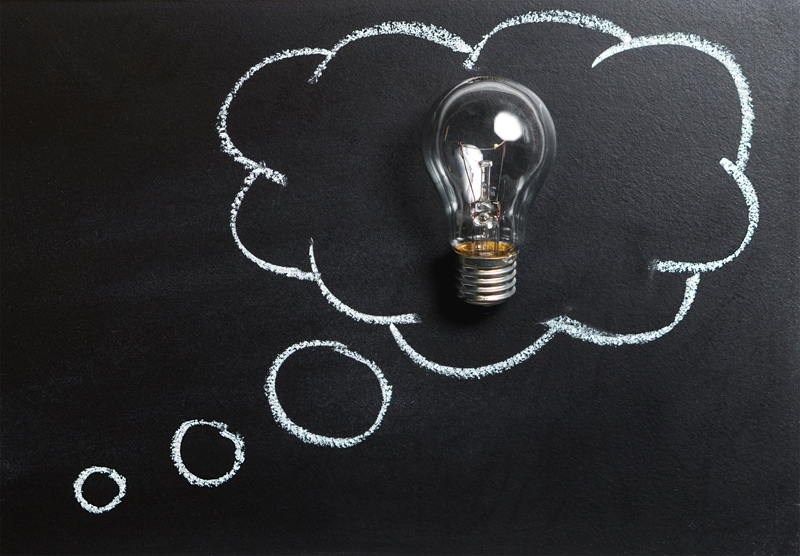 I love to read books that offer simple and effective ways to bring inspiration and spiritual growth into my life. Robert Holden's book, "Shift Happens – Powerful Ways to Transform Your Life" certainly fits into that category!

Honestly I have to say when I received this book that I'd never heard of Robert, so I did a bit of research on him and found out that he's a psychologist and director of the Happiness Project, which is dedicated to promoting happiness and well-being! He's also written several books that have been on the top ten bestsellers list, and he's worked with Deepak Chopra, Wayne Dyer, Patch Adams, Alan Cohen and Paul McKenna.

Needless to say, once I found out about Robert's reputation as a happiness model, I expected a lot out of this little book. And it did not disappoint. At 254 pages, it is actually quite a fast read (the book's size is a bit smaller than average and each page only has about two to four paragraphs). There are 58 chapters (each 3-4 pages in length) including the introduction.

What I like about this book is that it's not necessary to read it from cover to cover, front to back (though I did and would highly recommend it!). You can actually just pick it up and flip it open and read that chapter for any needed insights or inspirations. Each chapter starts with a personal story and follows with insights designed to make you think about how they relate to your own life.

I just flipped the book open to the chapter "You are never stuck, just afraid" on page 179. He talks about how "being stuck is really a form of self-sabotage… Whenever you feel stuck, it is a sign you are not in your true power." At the end of the chapter he lists several questions to ask yourself if you are feeling stuck: "What am I afraid of? What am I resisting? What am I blocking? What am I not being honest about? What am I not looking at? What am I holding on to? What am I not saying? What am I not giving? What am I refusing to hear? What am I punishing myself for? Why do I want it this way?" When I ask myself these questions (and then answer them honestly) it's easy to see where I let myself get stuck, and why I'm doing it.

Honestly I have to say that sometimes this book made transforming your life sound just a bit too easy. But though the steps are simple, they still take a change of mind and a change of attitude (which can be more difficult than you may think!). So I would highly recommend this book for anyone who is ready for the tools to change and live a happier life!



You Should Also Read:
Become a Spokesperson for Happiness
Robert's Website


Related Articles
Editor's Picks Articles
Top Ten Articles
Previous Features
Site Map



Follow @inspiredyvonnie
Tweet





Content copyright © 2023 by Deanna Joseph. All rights reserved.
This content was written by Deanna Joseph. If you wish to use this content in any manner, you need written permission. Contact Yvonnie DuBose for details.