Biography of Osamu Ichikawa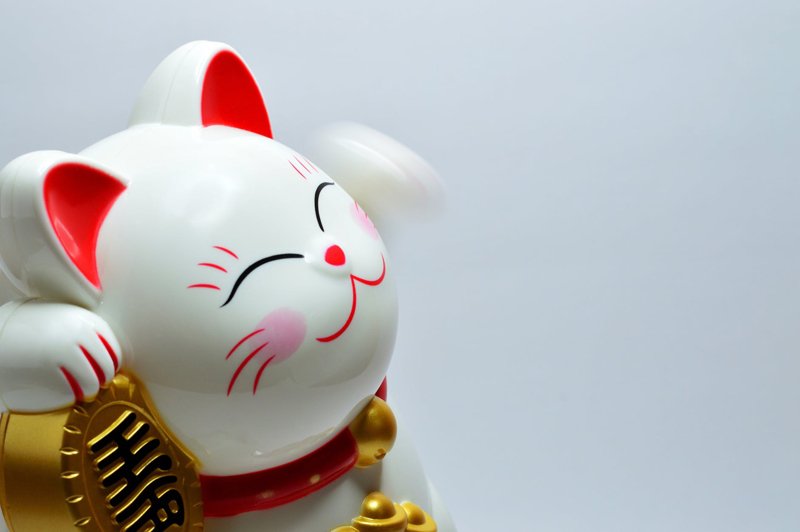 Veteran Japanese anime voice actor Osamu Ichikawa was born on June 21, 1936 in Saitama, Japan. He started his anime voice acting career in the 1960s, with his first role being Jetter, the title character in 1965's Mirai Kara Shonen Super Jetter. Other shows he lent his voice to during the 1960s included Akane-chan, Gegege no Kitaro, Tiger Mask, and Under Sea Boy Marine.

Ichikawa's most prolific era for voice acting was the 1970s. He provided voices for some of the big anime properties of this decade, including Gatchaman (Gatchaman, Gatchaman II, and Gatchaman F), Space Battleship Yamato (as the voice of Miru for the film Farewell to Space Battleship Yamato), and Galaxy Express 999 (for the character Yurius). Other anime properties Ichikawa appeared in during the 1970s include: Panda! Go, Panda!, La Seine no Hoshi, Yuusha Raideen (as Prince Shurkin), Cho Denji Robo Combattler V (as Great General Garuda and Warchimedes), Dokaben (as Mamoru Shiranui), Robokko Beeton (as Noble-san), UFO Senshi Daiapolon (as a narrator), Choudenji Machine Voltes V (as Prince Heinell), Gekisou Rubenkaiser (as Jody Collins), Lupin III: Part II (as Momanitto Kyouransuki), The Rose of Versailles (as Duke Orleans), Tosho Daimos (as Richter), and Zendaman. Ichikawa wasn't as prolific with his voice acting during the 1980s. However, his voice appeared in Super Dimension Fortress Macross and Super Dimension Fortress Macross: Do You Remember Love? (as Golg Boddole Zer), Itadakiman, and Ronin Warriors.

Ichikawa's voice was heard a little more during the 1990s, but he wasn't quite as prolific in the field as he was in the 1970s. During the 1990s, Ichikawa's voice could be heard in Condition Green (as Ties Katrag), Mobile Suit Gundam 0083: Stardust Memory (as O'Sullivan), Giant Robo (as Red Mask), Legendary Brave Da Garn (as Colonel Gojo), Mobile Suit Gundam Wing (as Quinza), Birdy the Mighty (as Hikawa), City Hunter: The Secret Service (as Hikage), Mobile Suit Gundam: The 08th MS Team (as Norris Packard), Angel Links (as Tokachev), and Betterman (as Umezaki). Ichikawa's voice also appeared in three anime properties during the 2000s: Stellvia (as Sergei Ruskov), Yami to Boshi to Hon no Tabibito (as Retsudou Shiranui), and The Law of Ueki (as Zack).

Osamu Ichikawa was also an anime recording engineer. He served as a recording engineer on Galaxy Angel, Kinnikuman, Leave it to Piyoko!, Mezzo Forte, Phantom Quest Corp., Princess Nine, Twilight of the Dark Master, and the X television series. Ichikawa has also had a lot of involvement with the live-action Kamen Rider franchise, and has also lent his voice to the Super Robot Wars game franchise.

Unfortunately, Osamu Ichikawa passed away in his home in Tokyo on January 2, 2009, at the age of 72. The cause of death was a heart attack.
This site needs an editor - click to learn more!

You Should Also Read:
Gatchaman
Farewell to Space Battleship Yamato
Super Dimension Fortress Macross




Related Articles
Editor's Picks Articles
Top Ten Articles
Previous Features
Site Map





Content copyright © 2022 by Lesley Aeschliman. All rights reserved.
This content was written by Lesley Aeschliman. If you wish to use this content in any manner, you need written permission. Contact BellaOnline Administration for details.