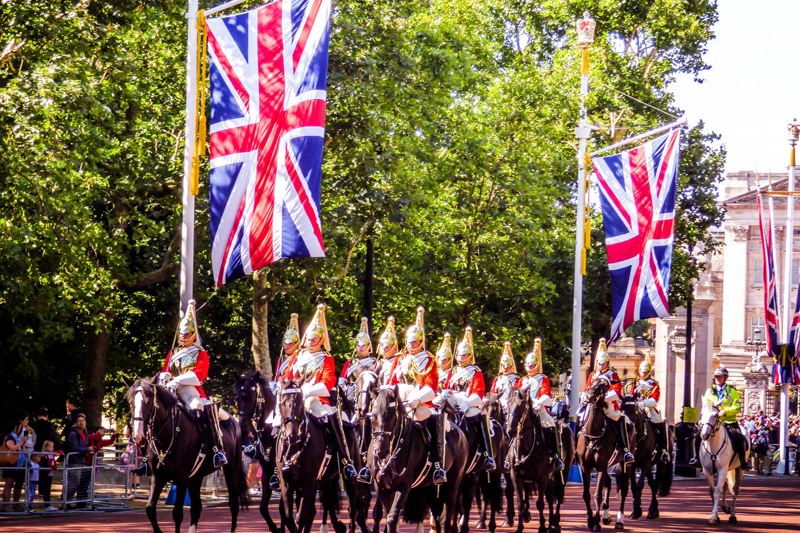 Thomas Hardy's poetry was first published when he was in his fifties. Poetry is a craft which demands both creativity and rigour; Hardy had both – he wrote and reworked poems throughout his life. The deluge of poetry that came to print in Hardy's later years is a delight – not perfect, not pure, but holding moments of genius and memories of a life well lived.
Ask most people to name a Thomas Hardy novel and they can come up with one; even if they have not read a novel they may have seen a screen or stage version of
Tess of the D'urbevilles
or
Jude the Obscure
. Yet ask someone to name a Thomas Hardy poem and they often struggle; they may not even realise that he wrote poetry – a rich vein of genius that did not see publication until the autumn of Hardy's life.
Thomas Hardy's poetry explores themes woven in to his life and psyche – place and landscape, love and loss, nature and beauty, memory and desire. Some are carried by narrative, by story;
A Trampwoman's Tragedy
, told in the first person, has a wonderful sense of rhythm as the narrator speaks of how playing with jealousy leads to tragedy – universal themes wrapped in love, confidence and betrayal:
Thereaft I walked the world alone,
Alone! Alone!
On his death-day I gave my groan
And dropt his dead-born child.
Hardy's
Wessex Poems
was published in 1898 when the writer was nearly sixty years old. Yet the poems were the fruit of a life's work, brought to the fore after the mixed reception to his novel
Jude the Obscure
- a book which some considered obscene. Hardy's response – to focus on poetry; the result – seven volumes of poetry published before his death in 1928. His eighth poetry book,
Winter Words
, was published posthumously.
The Dynasts
- an epic poem/drama about the Napoleonic wars – was a major work in Hardy's later life. Whilst
The Dynasts
has not survived in the literary canon to the same degree as his novels, it is a labour of time and love which at the time increased Hardy's credibility as a poet.
My personal favourites include
Neutral Tones
- an elegy on loss of love:
Your eyes on me were as eyes that rove
Over tedious riddles of years ago
.
There is beauty and humility in the poem
Afterwards
, dwelling on what may be remembered after a man has gone:
...will the neighbours say
"He was a man that used to notice such things"?
There is a simplicity, directness of speech and language that cuts through to the heart of being in Hardy's poetry. Do not expect greatness, but do take the chance to catch what you can of the music of a man who was both poet and novelist, a man whose heart reverberated to the drumbeat of words and life.
Dip in to an anthology of Hardy's poems and see what speaks to you. I have included a link to one collection below – there are others, both in and out of print.
You Should Also Read:
Charles Dickens
English Sonnets
Siegfried Sassoon


Related Articles
Editor's Picks Articles
Top Ten Articles
Previous Features
Site Map





Content copyright © 2023 by Asha Sahni. All rights reserved.
This content was written by Asha Sahni. If you wish to use this content in any manner, you need written permission. Contact Sarah V Monaghan for details.