Narnia - Queen Jadis, the White Witch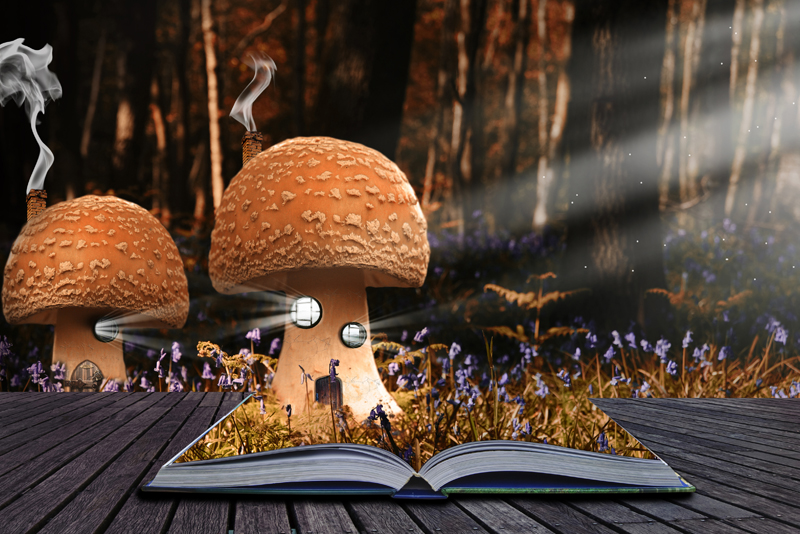 Who or what is Queen Jadis? In the Chronicles of Narnia she is the White Witch. She is quite beautiful (in a cold snow queen sort of way), but also is half Jinn and half giant. Jadis is actually seven feet tall! She has been compared to Satan, and is evil and deadly. In The Magician's Nephew, she kills her sister and the population of Charn to win.

It is she who puts the curse on Narnia in The Lion, the Witch and the Wardrobe. Through her evil doings Narnia is in a deep freeze and only snow and ice cover the land.

All of her thoughts are evil and self-centered. She cares not the cost but wants to win no matter what. Queen Jadis is pure evil. She doesn't care who is hurt in any of her plans. She desires to win at all costs. It doesn't matter to her at all whether winning will kill or maim others. In The Lion, the Witch and the Wardrobe, Jadis plans to kill the children to claim victory. The sons of Adam: Peter and Edmund and the daughters of Eve: Susan and Lucy are to be caught and executed. And she will not feel a bit bad about it!

Because Mr. Tumnus helped Lucy Pevensie to escape she tells her evil helpers to destroy the home of Mr. Tumnus and to take him as a prisoner.

Turkish Delight is a tasty candy that puts people under her power. Once someone has a piece they will do just anything to satisfy their craving for more. She gives some to Edmund and now he will do anything she requires. He is now her slave and will spy on his brother and sisters and report their doings to Queen Jadis.

The White Witch wants to kill the descendants of Adam and Eve. Because she believes in an old prophecy she wants to destroy the Pevensie children. The prophecy tells of four humans who come to Narnia and take her throne away.

Other names for Queen Jadis:

Queen of Narnia
Evil Queen
Empress of Charn
The White Lady
White Witch


Note: The Narnia books are from my library.

You Should Also Read:
Names of the Chronicles of Narnia Fantasy Books
Mr. Tumnus
The Wardrobe's History


Related Articles
Editor's Picks Articles
Top Ten Articles
Previous Features
Site Map





Content copyright © 2019 by Launa Stout. All rights reserved.
This content was written by Launa Stout. If you wish to use this content in any manner, you need written permission. Contact Launa Stout for details.