Develop a Decluttering Mindset - Ditch the Guilt!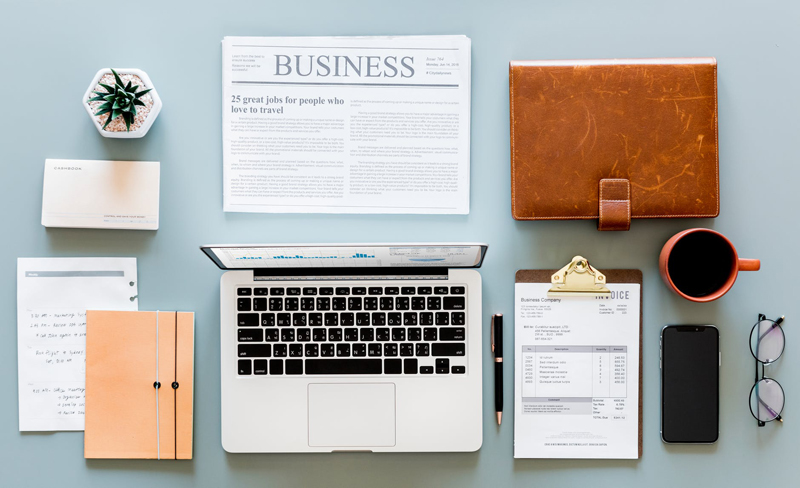 Clutter. It's so easy to accumulate. But, as we all know, getting rid of it isn't as easy. It can actually be a huge challenge. Why is that? You bring it into your space, usually without much thought, so you should be able to let it go, right? On the face of it yes, letting go should be easy. And it would be if emotion didn't play a role. Damned emotions, they get us every time! Jokes aside, emotions can substantially complicate the clutter clearing process.
Guilt is the emotion that tops the list. I feel guilty getting rid of it - that's the reason I hear most often for hanging on to the things that no longer serve a purpose. The cause of the guilt runs the gamut. Everything from 'I paid good money for it' to 'Aunt Emma would never forgive me if I donated that'. Never mind that the item 'good money' was paid for is never, ever used. Never mind that Aunt Emma hasn't been around for the last twenty years. In the end it's emotion, not rational thought, that rules the decision making process.
The big question then is this – How do you overcome the power of emotion when it comes to decluttering? I say let's not try to overcome it, instead let's use it to our advantage. To be successful, we only need to gently redirect the focus of our thoughts. Just as gem has many facets, so too does any particular problem, including clutter reduction. If the way you are thinking about an issue isn't helping you find a solution, adjust the way you are viewing it. Look at it from a different angle.
Let's suppose you do have clutter, and let's also suppose, for whatever reason, you are feeling guilty about letting go of the objects you no longer use. How can you refocus the guilt so it serves you well? I am not crazy talking, you can actually take a bad feeling and turn it into a good feeling.
But before I explain what I mean, I feel I need to interject a caveat here – I have great ambivalence about talking about guilt in this way – I think guilt should be reserved for serious situations – those where you have done something unjust and feeling bad is legitimate – but I also understand guilt is very sneaky, so it's really easy to succumb to feeling guilty in situations that aren't worthy of it. OK, I'm stepping off my soapbox and getting on with explaining how we can turn guilt to our advantage.
Contemplate this: What if someone had something you needed. They could easily give it or sell it to you, but they choose not to. They never use it themselves, they don't need it and they don't love it. They just hold it, never giving anyone else an opportunity to enjoy it. What would you think of a person like this? Personally, I would think they were very poor stewards of their possessions. I would also say they are self serving and selfish.
Cold, hard truth – if we hold onto something that we don't need, don't use or don't love, we are withholding that object from someone who does need it, could use it, and/or would love it. And that's not nice. Conversely, when we release the things we no longer have use for, we are doing good, we are improving lives – our life and the lives of those who will benefit from our giving. Can you see how refocusing can turn guilt in a motivator to do good? Wouldn't you rather be seen as generous and kind than cleaving and self-interested?
If you are unsure this can work for you, try it, there's nothing to lose – except loads of clutter!
Recommended Resource
Get your free
Clear Clutter and Learn How To Organize E-Course
. It takes you through the clutter clearing and organizing process in six simple steps!


Related Articles
Editor's Picks Articles
Top Ten Articles
Previous Features
Site Map





Content copyright © 2022 by Kelly Jayne McCann. All rights reserved.
This content was written by Kelly Jayne McCann. If you wish to use this content in any manner, you need written permission. Contact Kelly Jayne McCann for details.