Foods That Help You Stay Hydrated In the Sun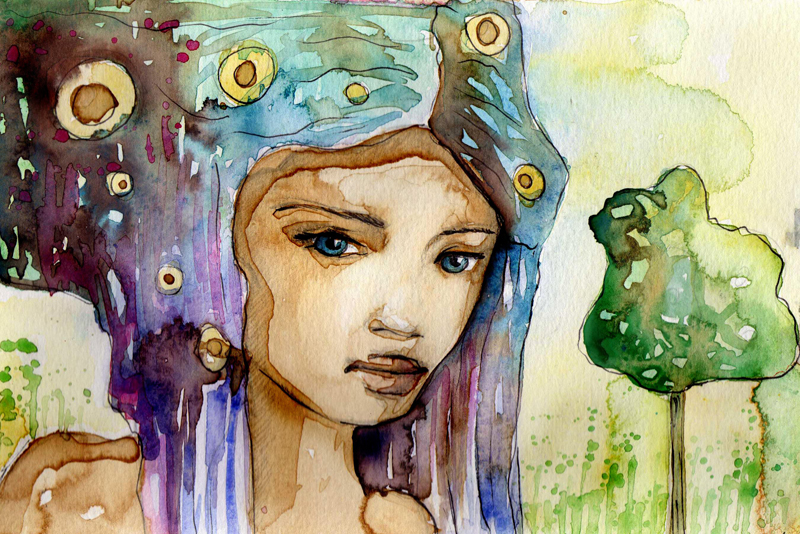 Sunshine is one of the essential nutrients that ethnic skin needs to make Vitamin D. When in the sun you sweat, sweating causes you to lose your most precious resource ... water. Water will provide you with proper hydration but so will the foods you eat.
The key is to find out what foods you'll need to keep your skin and your body hydrated. Therefore, you look for foods that have high water content. As you mature your body tends to lose its water and this can cause wrinkles to your skin as well as health challenges.
Leafy green vegetables contain 90% water and you can eat them raw, steamed or have them juiced. Did you know that green juice is a great way to stay hydrated? Fruits play their role in providing hydration as well. Grapefruits, oranges, apples and strawberries will all provide you with great hydration for your skin. You will not be able to survive if your skin does not maintain its adequate amount of water.
Kale, collards, celery, cucumber, broccoli and red peppers are just a few of the vegetables that play a role in keeping you hydrated.
What Not to Drink To Keep From De-Hydrating In The Sun
It's a given that water will hydrate your skin and your body. But what about those drinks that will challenge you and your skin, especially in the sun?
Coffee
– There's nothing like a great cup of coffee but it's high in caffeine. Not to mention the sugar and cream that you add to give it the right balance. Guess what? Coffee will dehydrate you. Have you ever noticed how much water you crave after a cup of coffee?
Sugar
- We all like a little sweetness in our lives but most of us do''t know how to control the intake. Not only will too much sugar dehydrate your skin and your body but it will cause serious health problems. I once had an herbalist tell me that sugar is worst than heroin for your body. Can you imagine this?
Alcohol/Wine
- I know I'm going to step on a few toes here but the sugar content in alcohol and wine is staggering. Sugar is a big dehydrator of the body, so tread waters lightly when sampling these beverages.
Energy drinks
- "Some" are not as natural as they claim to be and contain a lot of sugar not to mention high caffeine levels. While you "might" have more energy, you'll definitely become dehydrated.
The Best course of actions is to ...
Drink a minimum of eight glasses of water a day. Not only will the water hydrate your body but it will also flush your system and help remove sludge. Add your green drinks, green foods and the occasional fruit drink and they will keep you well hydrated for fun in the sun.
As always ...
Dedicated To Your Beauty
Juliette's Website
https://www.nyrajuskincare.com


Related Articles
Editor's Picks Articles
Top Ten Articles
Previous Features
Site Map





Content copyright © 2023 by Juliette Samuel. All rights reserved.
This content was written by Juliette Samuel. If you wish to use this content in any manner, you need written permission. Contact Juliette Samuel for details.