April SciFi TV News Roundup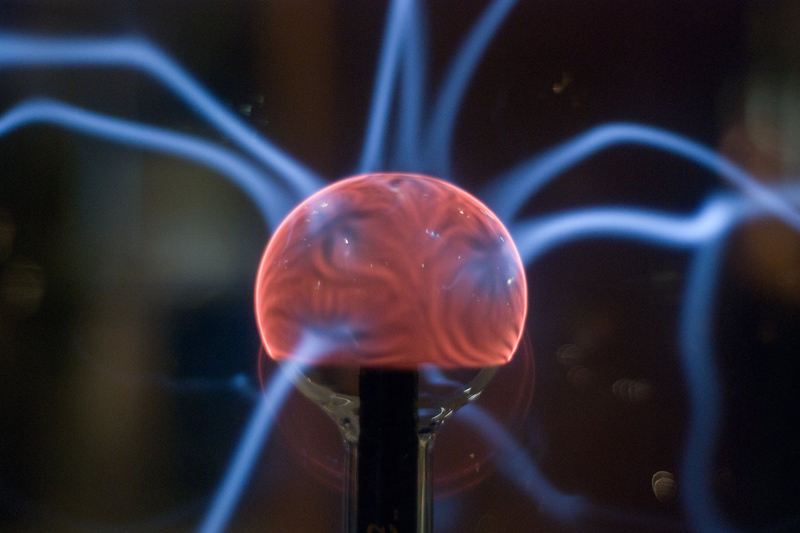 Larry Hertzog Dies

Just a quick sad note for fans of sci-fi TV--Larry Hertzog, who is probably best known as the creator and executive produce of the 1990s series "Nowhere Man," died April 20, 2008. Most recently, Hertzog acted as an associate producer of "Painkiller Jane," but he's also acted as a producer and writer for shows like "SeaQuest DSV," "Hardcastle & McCormick," "Profiler" and "Hart to Hart." He was 57 years old. According to his publicist details of his demise will soon be available on the forums for the Web site devoted to his Podcast. The link is listed below, but the bio on his site notes: "The end of the story hasn't been written yet though many are anxious to hear it. When it comes, it's reasonably sure that the headlines will be HUGE: 'Failed Horticulturalist Chokes on Double Whopper with Cheese.'"

FOX renews "Terminator: The Sarah Connor Chronicles"

Calling "Terminator: The Sarah Connor Chronicles" "this season's No. 1 new scripted series,' Fox has renewed the show for 13 more episodes during the 2008-2009 season. In a release Fox noted that the show is number one among adults 18-49. The ratings for the show have been averaging a 4.4 rating/10 share among adults 18-49 and 10.5 million viewers overall.

The season-ending cliffhanger featured Cameron (Summer Glau) dealing with a car bomb and Sarah (Lena Headey) getting close to locating an important Skynet component. Derek's (Brian Austin Green) intentions remain unknown, as does the fate of John (Thomas Dekker). Brian Austin Green will join the cast in the new season. Fox is apparently developing a potential companion series or two as well, and it sounds like it is making a big advertising push for the show as well. That's good news for fans!

"Jericho" Gone for Good

The March 25 episode of "Jericho" was the last one for the series, which suffered from dismal ratings even worse than its previous season according to the network. Despite a successful write-in campaign from fans, and despite its popularity online and on iTunes, "Jericho" is gone. CBS said that it has no regrets bringing the show back, but it simply did not have enough viewers. Some fans might argue that CBS didn't do much of a job to promote the final seven episodes, but in any case, they will have to give up the ghost this time. Chances are the show's production costs are too expensive for a cable network to take it on.




You Should Also Read:
Drinks with Larry & Lauren
Fox Network
CBS


Related Articles
Editor's Picks Articles
Top Ten Articles
Previous Features
Site Map





Content copyright © 2023 by Helen Angela Lee. All rights reserved.
This content was written by Helen Angela Lee. If you wish to use this content in any manner, you need written permission. Contact Helen Angela Lee for details.