What's Behind The Mask In Ethnic Skin Care?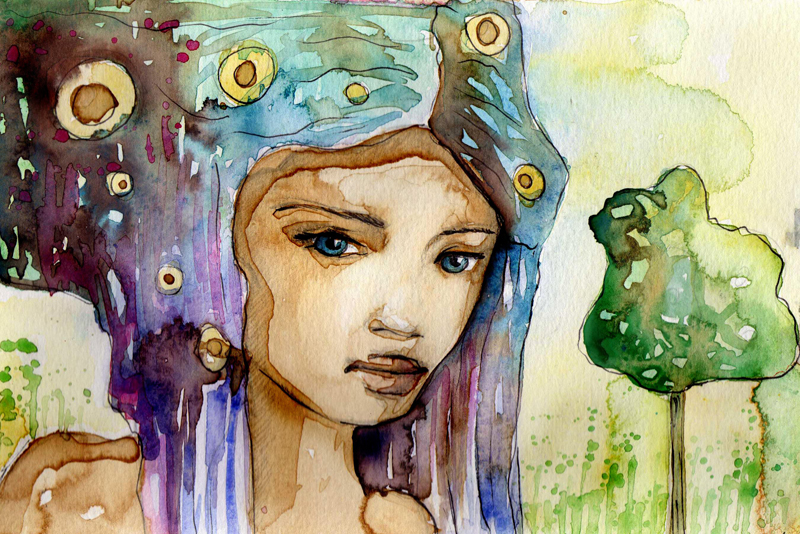 Cosmetic facial mask are rising in popularity and what are the reasons for doing so? Your perceptions for one thing. When I asked my clients about mask, most of them always felt that mask were a luxury item. Now mask are increasingly being regarded as a daily if not by-weekly necessity.
The effects of a facial mask are instant. There are three basic categories for mask: peel off, wash-off and leave on. Many of these masks have claims that include moisturizing, brightening, detoxifying, anti-acne and anti-wrinkle properties.
You'll often recognize ingredients such as hyaluronic acid, vitamin c and collagen that are found in the majority of products you seek. You'll also see recognized statements such as natural and/or botanical describing the ingredients found in your mask.
Let's take a look at the mask categories
Peel off Mask
- can be more effective at removing blackheads, dirt, oil and other residue than gel or cream mask. Since they're thicker and adhere to your skin, their hydrating properties are considered to be better for your skin than other mask.
The thickness of a peel off mask allows it to absorb what ever is blocking your pores such as blackheads and dirt. When you lift the mask to peel it off, the impurities and dead skin cells are lifted off as well. Peel off mask also offer some of the same benefits of other mask such as moisturizing, naturally lightening and restoring your skin's natural radiance.
Don't use a peel-off mask more than once every three days, you run the risk of over exfoliating your skin.
Don't leave your peel-off mask on longer than suggested. Some are 15-30 minutes while others are designed for overnight use. Each mask has a time limit for a reason.
Wash Off Mask
have a different consistency than Peel Off or Leave On mask. All cream or gel mask will need to be removed and warm water is the way to do it. If it's a Clay Mask, you'll want to work the cleansing regimen 2 or 3 times with warm water until you've removed all the Clay.
Clay mask have a way of leaving a filmy residue on your skin if not cleaned properly. Once you have thoroughly removed the clay mask, follow up with a rosewater toner.
Leave On Mask
are mask that will typically treat aging or maturing skin. You will only leave a mask on overnight if the instructions tell you to do so. Even then it's best to test on a part of your body that won't be exposed just in case the ingredients are to harsh for your skin type.
You can't always tell if a product will work for you until you try it. Sleeping in a mask is not something I'd risk without doing a patch test first.
Finally ...
'
Mask make a great addition to your skin care regimen. They'll remove blackheads, dirt and debris as well as moisturize and your skin.
Dedicated To Your Beauty
Juliette's Website
https://www.nyrajuskincare.com


Related Articles
Editor's Picks Articles
Top Ten Articles
Previous Features
Site Map





Content copyright © 2021 by Juliette Samuel. All rights reserved.
This content was written by Juliette Samuel. If you wish to use this content in any manner, you need written permission. Contact Juliette Samuel for details.