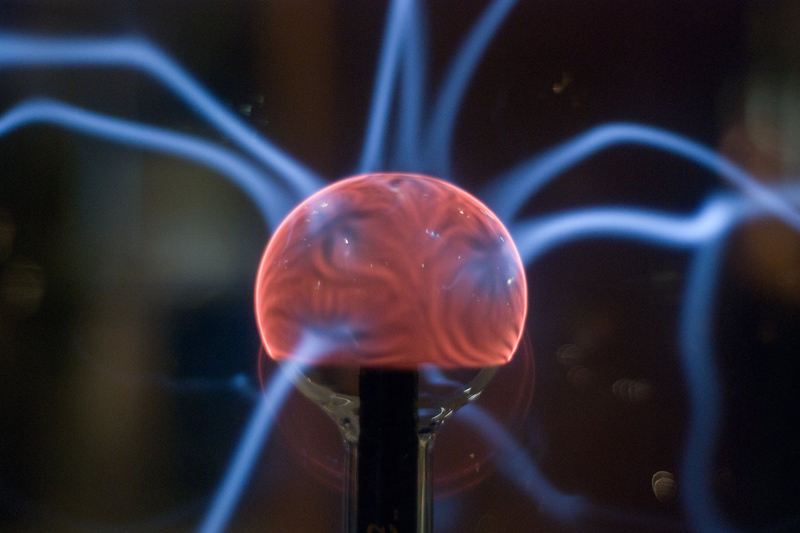 Over my career I've been fortunate enough to run into a few "Star Trek" actors here and there. Here are some quotes I've picked up from them during personal interviews and at conventions about their experience on this most awesome of franchises.

***

Leonard Nimoy, who will forever be known as the Vulcan Spock, says he'd like to be remembered for being able to surprise an audience. He also feels "a tremendous satisfaction of spending your life in a business that has so much positive impact on people."

"Here in Chicago last night," Nimoy said, " a lady came to our table and introduced herself and said, 'I'm a scientist and you were my role model when I was in school. Mr. Spock encouraged me to think about being a scientist, and it's had a great effect on my life.' That's very rewarding and gratifying to me."

***

As the god-like being Q, John DeLancie has contact with lots of fans. He thinks most of them are "really decent people," but went on to describe a scary encounter: "I was on a street in New York. I saw somebody coming toward me. Our eyes locked. I moved this way, he moved this way. I moved that way, he moved that way. I bent my knees, getting ready to get mugged. He gets really close and he says, 'Are you Q?' I say, 'Yes.' He says, 'Can you bring evil back from the dead?' 'Yeah, only who I like.' He said 'cool' and he walked on. My knees turned to jelly."

***

Robert Picardo's character, the holographic Doctor on "Star Trek: Voyager," wasn't the most personable crew member on board, but Picardo takes it all in stride. "I have the ability to make unlikable characters funny to audiences…I think I'm stealing from Rodney Dangerfield, now that I think of it." He added, "When you look like a shoe salesman, you've got to be imaginative. Or you'll just be playing shoe salesman."

***

Jeri Ryan dishes on becoming "Star Trek: Voyager"'s Seven of Nine: "I had no idea what I was getting into at all…it could have been really easy to have her become human, put her in bed with this guy and then this guy, and turn it into 'Melrose Space.'" On her contribution: "If there was anything Seven of Nine brought to the show, it's conflict," she said.

***

Chase Masterson, who took a turn as D'abo girl Leeta on "Deep Space Nine," said, "In 'Star Trek' you're able to bring yourself to the role and be unafraid, because you're inside another person and another reality." She likes the way her role turned out: "I think it's more 'Star Trek' and more beautiful that Leeta would break up with the cute English actor and go with a Ferengi who's just pretty on the inside. It speaks of what 'Star Trek' is all about—looking beyond what seems to be a boundary, and making a unity from diversity. It's a great concept, one that I think the whole world—not just SF fans—could really appreciate."











Related Articles
Editor's Picks Articles
Top Ten Articles
Previous Features
Site Map





Content copyright © 2021 by Helen Angela Lee. All rights reserved.
This content was written by Helen Angela Lee. If you wish to use this content in any manner, you need written permission. Contact Helen Angela Lee for details.