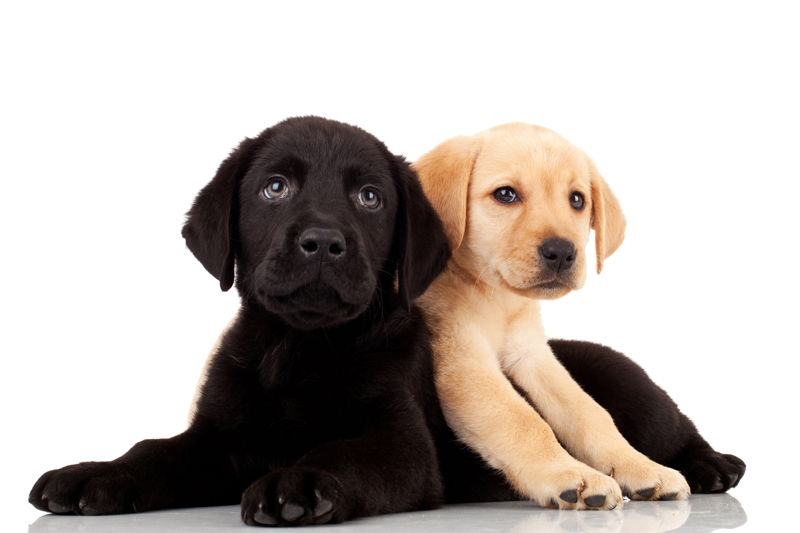 First, the basics.

A dog doesn't have to be a senior in order to be impacted by arthritis. Even young dogs, especially those that have inherited genetic, arthritis-related conditions such as hip dysplasia or osteoarthritis, can show signs of suffering from arthritis pain.

Arthritis impacts dogs in ways similar to humans. Pain and stiffness is likely to be more severe after long periods of rest, sleep or confinement, and when the weather is cold and damp. Like human arthritis, the canine form is often degenerative.

Since dogs can't tell us what aches and what pains they might be feeling, it's up to us to interpret behavioral changes and body language to know when something is wrong. One of the difficulties of arthritis is that it can develop slowly, making it difficult to gauge the dog's change in personality or behavior.

Keep a close eye on your dog first thing in the morning and late at night. See if he shows any signs of having difficulty getting comfortable, laying down, or changing position. In the morning, an arthritic dog will often have difficulty getting up from a laying or sitting position, and be considerably less enthusiastic about being let outside.

Another good warning sign that something is wrong is a change in the activity level of your dog. If he seems hesitant to perform some tasks that were previously not a problem, it might be because doing so causes pain. Specifically, look for things that put pressure on joints, such as running up stairs, jumping in and out of a car, or doing uphill while on walks. With decreased activity can also come weight gain, which will ultimately put more pressure on joints and make the condition worse.

Some dogs, no matter how well-behaved and well-trained they are, can become irritable when they're in pain. Personality changes such as a desire to be left alone, to sleep more and even to growl or snap are also telltale signs that he's saying something is wrong.

If you notice any of these signs and symptoms in your dog, a trip to the veterinarian is in order. There are several different types of arthritis, including rheumatoid arthritis (typically seen in small breeds), infectious arthritis (caused by infection and other disease), and osteoarthritis (a degenerative condition that is estimated to impact one in every five dogs). Treatments vary based on the diagnosis, and it's best to get your vet involved as soon as possible.

There are a number of treatments that are used in managing arthritis in dogs. Physical therapy such as a regular regimen of low-impact exercise can help strengthen muscles and return movement to joints; owners will typically be warned against too much exercise, and impacts and further stress on joints can do more harm than good. Weight management is an important part of relieving stress on joints, especially if the dog is already carrying a few extra pounds.

In some cases, medication can be prescribed to manage joint pain and control inflammation. Some vets may prescribe some of the same anti-inflammatory drugs or supplements that are used to treat arthritis in humans, but these medications should never be given without veterinary guidance.

A dog diagnosed with degenerative arthritis can and often will go on to lead a happy, active life. There are some things you can do to make that life as pain-free for him as possible. Make sure your dog has a warm, comfortable place to sleep -- there are a number of bedding options available for dogs suffering from arthritis. Minimize the impacts on your dog's joints; this can mean encouraging him to use a ramp or stairs when getting in and out of the car, and keeping high-impact exercise like running and jumping to a minimum. Slippery floors can cause problems for an arthritic dog; use rugs or carpet runners to help your dog keep his footing. Sore joints and aching muscles can often be improved by massage therapy; instead of just petting your dog, ask your veterinarian if he could benefit from some gentle massage. Allow your dog some extra time to get up and move around, as making him feel rushed can lead to a damaging fall.
You Should Also Read:
Choosing a Healthy Dog Food


Related Articles
Editor's Picks Articles
Top Ten Articles
Previous Features
Site Map





Content copyright © 2022 by Debra Kelly. All rights reserved.
This content was written by Debra Kelly. If you wish to use this content in any manner, you need written permission. Contact Bettina Thomas-Smith for details.