Choosing a Healthy Dog Food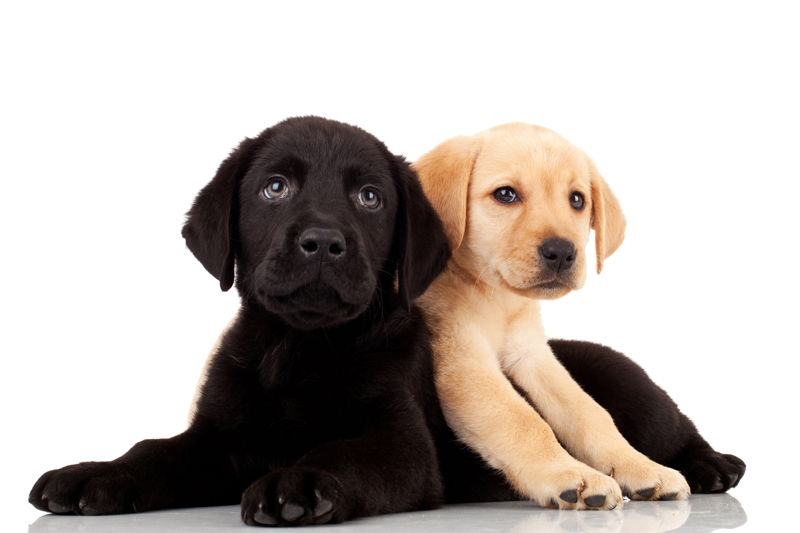 While it might be easy to be tempted by a cute commercial with healthy, happy dog, the label and the list of ingredients should be one of the first places you look when choosing a food. All our dogs like treats, but a healthy dog food should form the basis of their diet. Choosing the right food won't just make a positive impact on their daily lives, but it will also help your happy puppy grow into a thriving adult and a hardy senior.

First off, consider the age of your dog. Puppies will have different nutritional needs than adults, and choosing a food that specifically geared toward their age group will help ensure that they get all the protein, calories and nutrients that they need.

Be aware of price. In many cases, higher priced food can be much healthier and contain more natural ingredients, and it might be a good indicator of how much has gone into preparation and nutritional research. Automatically reaching for the bargain food might seem like a good idea, but it can severely impact your dog's health over the course of his or her life. Some of the best quality foods are not only expensive, but may also be only available at specialty pet stores or even by order online. For dogs of a delicate disposition, this might be the best option to keep their systems well balanced.

Check the ingredients. Pet food ingredients are listed by order of weight, and one of the first ingredients of a good food will be a protein. A high-quality food will have meat or fish as the first ingredient, and eggs can be in the first few as well. This will ensure not only a high source of valuable protein, but other nutrients such as amino acids. High on the ingredient list should also be fruits or vegetables, as well as grains. Barley, corn or wheat will supply your dog with a good source of carbohydrates, but be careful when switching foods as some dogs can be allergic to some grains.

For dogs that seem to have perpetual digestive issues from vomiting to diarrhea, take a look at the ingredients in their food. It's not unheard of for dogs to have allergies to certain foods, including wheat or corn. It's possible that your dog has a sensitivity to gluten; changing his or her food can make a world of difference. Dogs that have chronic conditions such as diabetes can also have special dietary concerns. Talk to your veterinarian with your concerns, and don't be afraid to switch it up.

Keep an eye on your dog; just like your human family, some dogs can get tired of eating the same thing day in and day out. If he or she doesn't seem thrilled at the mention of their mealtime, consider trying a new food or a new flavor. While dogs can have a reputation for eating anything, there are some that can be quite finicky. So while reading labels is vital to choosing a healthy food, also key is taking into account your dog's tastes and preferences.
You Should Also Read:
Cool Summer Treats for You and Your Pup
Choosing the Right Rawhides


Related Articles
Editor's Picks Articles
Top Ten Articles
Previous Features
Site Map





Content copyright © 2022 by Debra Kelly. All rights reserved.
This content was written by Debra Kelly. If you wish to use this content in any manner, you need written permission. Contact Bettina Thomas-Smith for details.