Thanksgiving Dangers for Dogs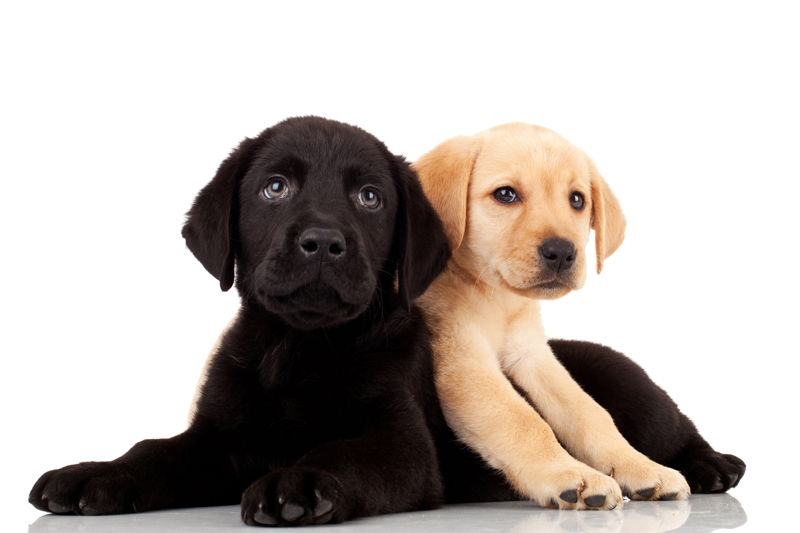 Thanksgiving is a time when families gather to appreciate the blessings in life, and oftentimes our canine companions are an important part of that. Unfortunately, this holiday season also means that there are a number of tempting dangers around that can spell disaster if not properly managed.

Food is perhaps the most recognizable of these dangers. Dogs love to get their paws on tasty treats, and this can be particularly dangerous when the foods on the counter and kitchen table are not only new, but smell appetizing. While a piece of turkey might be the best treat a thankful puppy could ask for, the bones of the turkey can mean splintering, blockages and even tearing of a dog's delicate digestive tract. The smell of a freshly cooked turkey can be too much to resist, and should always be kept well out of reach of any dogs who are tall -- or creative -- enough to reach the counter. Never give your dog a drumstick or other bone-in piece of meat to chew on, as the bones of birds will break and splinter easily.

While most dogs like a bit of carrot or a piece of bread, some of the ingredients used to make Thanksgiving dinner can be extremely dangerous. Garlic and onions in any form from fresh and whole to powdered and chopped can cause a dog to become anemic when given on a regular basis. The grapes and raisins often used in salads can cause kidney failure, and the pits of other types of fruits can present a choking hazard.

Salt is one of the most common seasonings in the kitchen, but if too much of this gets into your dog's system it can cause dehydration and, in extremes, death. This includes salty snacks such as pretzels and chips.

The raw ingredients often found around the kitchen during prep time -- especially eggs and raw poultry -- can contain bacteria including salmonella. If it's not good for humans, it's not good for dogs!

Thanksgiving dinner wouldn't be special without freshly baked bread, but raw dough can be a major problem for a dog. Yeast contained in the dough will react with the digestive juices and expand in the stomach in the same way it expands in the oven.

Not all of our foods are safe for our canine companions -- in fact, some holiday favorites can mean gastrointestinal distress and severe illness for our dogs; in large enough quantities, some food can even be deadly. Chocolate is one of the biggest threats to dogs; no matter what the form, it should never be kept in a place where your dog can get access to it. Whether it's chocolate candies or the chocolate cake being saved for dessert, it can be deadly. Macadamia nuts, another common sight around dessert-time during Thanksgiving, are poisonous to dogs.

So what should you give your pup for their Thanksgiving dinner?

Cooked turkey free of any bones is sure to be well-received by any dog. Many also like vegetables such as carrots and peas, while some might like their own dish of unseasoned stuffing.

There are also a number of non-food dangers that can be found around the home during the Thanksgiving holiday. Keep any candles out of reach, along with any kind of potpourri. Cooking items and accessories such as plastic bags, tin foil, shrink wrap and skewers may smell and sound like a tasty toy to a dog, but should be kept out of reach to prevent accidental ingestion. Make sure all garbage bins are tightly sealed, and empty the bins before leaving your dog unsupervised nearby through the night.

Thanksgiving can also be a time when there are a number of unfamiliar people visiting, and this can be overwhelming to even the most well-behaved dog. Don't leave your dog unsupervised with people he hasn't met yet, and make sure you have some place set up for him to be able to comfortably retreat to if the commotion becomes too much. Confining her to a separate room might help avoid any unwanted accidents or confrontations, and keeping her somewhere else during meal time will prevent guests from taking pity on a begging dog and slipping treats under the table.
You Should Also Read:
Symptoms of Poisoning in Dogs


Related Articles
Editor's Picks Articles
Top Ten Articles
Previous Features
Site Map





Content copyright © 2022 by Debra Kelly. All rights reserved.
This content was written by Debra Kelly. If you wish to use this content in any manner, you need written permission. Contact Bettina Thomas-Smith for details.