Saur -- The Scandinavian Dog King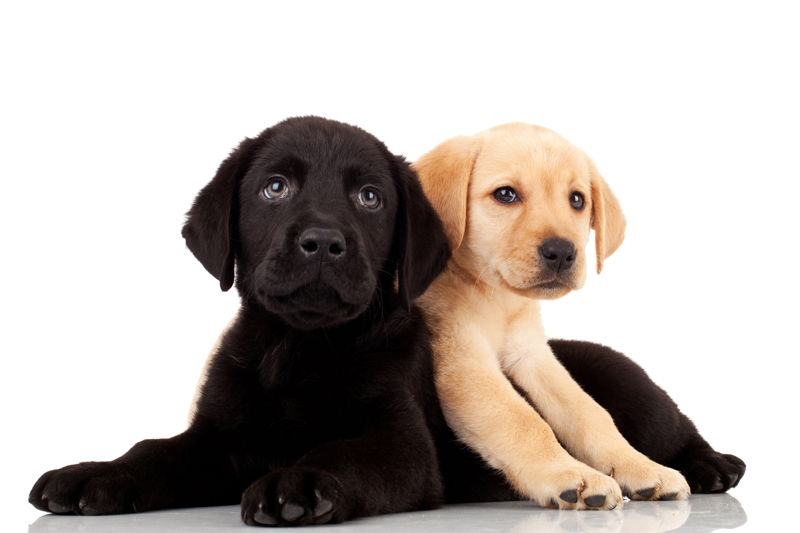 Scandinavian legend tells the story of a dog that was appointed to the loftiest of positions, where he served faithfully and benevolently for three years. The tradition of the dog king is one that appears in several different historical accounts during several different time periods. The name often given to the dog is Saur (or Saurr), and he is said to have been installed as king in the 11th century when he was given his appointment by the people.

Going this far back into history, it's not uncommon for the line between truth and legend to become a little blurry. There are several different versions of the story, with the date varying between the 9th and the 11th centuries. Regardless of the truth of the stories and whether or not any of them are actually true, Saur and his appointment provide a valuable glimpse into just how long dogs have been highly regarded, serving man in any capacity.

One story tells of a manipulative, highly unlikable king named Eystein. When Eystein stepped down from the throne in 1016, he appointed his son to rule after him. The people liked his son no better, and in 1035 the son was assassinated. Eystein, still alive and needing to appoint another king, was so enraged at the assassination of his son that he gave the people two choices: an unwashed and grotesque slave, or a dog.

The people chose the dog.

And so Saur came to the throne, where he was not only crowned by clad in regal robes and afforded every luxury due to the king. Eystein ruled in all but name, until Saur was attacked and killed by a wolf.

Another version of the story involves a Swedish invasion of Norway before the 12th century. Once the invaders had conquered Norway, their king was deposed and a dog was put in his place. The Swedish conquerors demanded that the dog be given every right and respect as a human king, and those found to be doing otherwise were severely punished.

Just as our folklore, mythology and history speaks volumes about our race as humans, it also speaks for how we view the world around us as those we share it with. In addition to the Norwegian legends, there are other areas that assign dogs a regal standing throughout history. More familiar is the Egyptian worship of the cat, but dogs have also had their place alongside -- and sometimes above -- mankind since the first time they came out of the darkness and laid down beside the fire.
You Should Also Read:
The Black Dogs of Ghost Stories and Folklore


Related Articles
Editor's Picks Articles
Top Ten Articles
Previous Features
Site Map





Content copyright © 2022 by Debra Kelly. All rights reserved.
This content was written by Debra Kelly. If you wish to use this content in any manner, you need written permission. Contact Bettina Thomas-Smith for details.