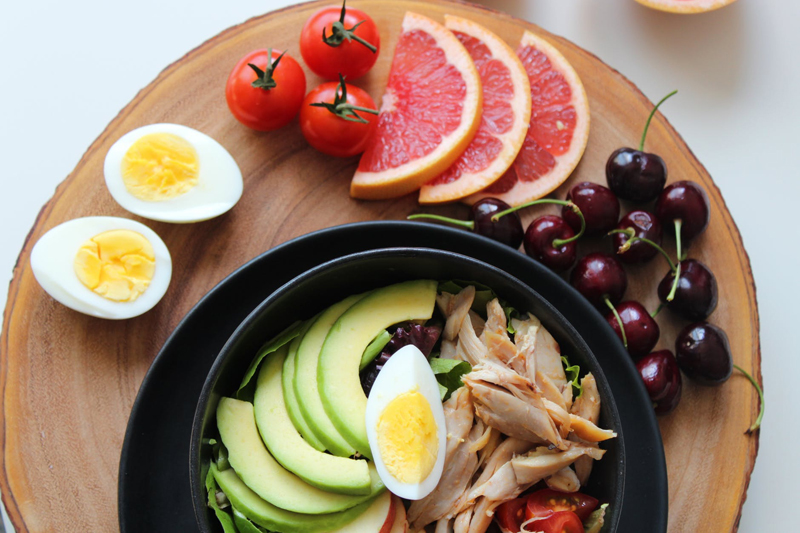 The LowCarb Energy Magazine came out with its first issue as July 2004 (released in April?) This glossy mag features recipes, exercises, and product reviews.
I'm always thrilled to see new magazines that help people with the low carb lifestyle, and appreciate hearing about new products that might help keep my diet varied. Unfortunately, the first 'full article' in the magazine was titled "How to do a Guys' Night Out without looking like a low-carb sissy". What?? I know this was partially tongue in cheek but it did things like telling you to drink hard liquor to show you're not a wuss for choosing low carb beer! Then it says to avoid salads, and sneak out to the back room to tell the waiter not to bring you the potato you ordered!
I had to show this to my boyfriend immediately and we had a BIG laugh about it. At his office, ALL the "buff guys" are the ones who eat healthy foods and are very proud of it. The guys who are looked at askew are the ones who have big beer bellies and eat poorly. On top of that, the guys I know are far more interested in being FRIENDS than being posers, putting on acts to "impress each other"! What a horrid world some guys must live in, where they are guzzling hard liquor in order to prove to their "friends" that they are manly!
I got past that to the recipes, which were interesting but similar to ones I had in my cookbooks. I did enjoy the questions and answers on low carb, health and exercise. The product recommendations were also good - we'd tried most on the list, but there were one or two new ones to keep an eye out for.
I will definitely be keeping an eye out for future issues - and imagine that there will be many interesting things to come!
UPDATE:
In January 2006 the LowCarb Energy Magazine was bought out by the SheKnows conglomerate and became SheKnows Diet & Fitness. So they completely lost their low carb focus and became a generic fitness magazine. With pasta dishes shown on their cover :)
As of May 2009 the website for this new magazine STILL had the "first issue launching!" promos on its homepage. An Amazon search for the magazine finds no entry at all. I'm afraid this was a very short lived attempt to move forward!
Lisa Shea's Library of Low Carb Books


Related Articles
Editor's Picks Articles
Top Ten Articles
Previous Features
Site Map



Follow @LisaLowCarb
Tweet





Content copyright © 2019 by Lisa Shea. All rights reserved.
This content was written by Lisa Shea. If you wish to use this content in any manner, you need written permission. Contact Lisa Shea for details.