Winter Travel Tips to Keep the Family Healthy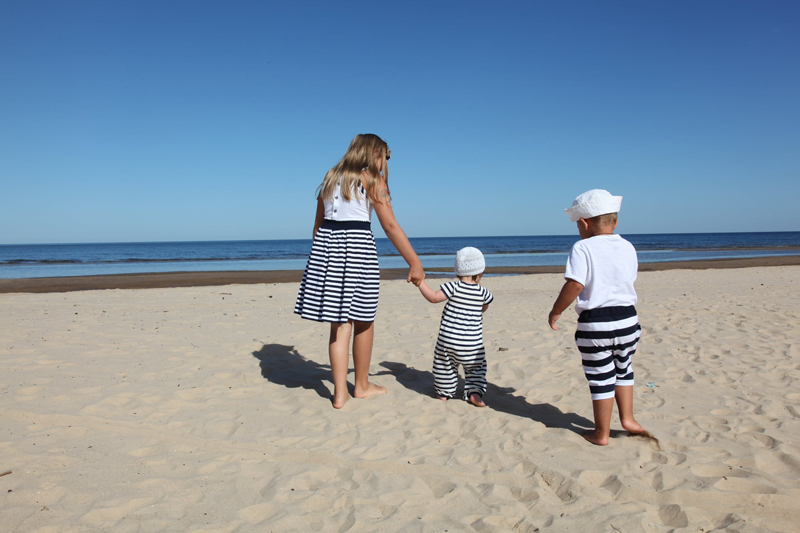 Staying healthy during the winter months is sometimes quite a challenge on the home front and is often more difficult for those families on the go. Traveling leaves many families feeling vulnerable to the many germ laden exposures of the journey. Whether you are venturing out on a day trip or a globe trotting adventure, there are some precautions that you can take to keep your family feeling its best during winter travel.

Have You Visited Your Doctor Lately? Making sure that your family is up to date on immunizations, physicals and well child checkups is an important preventive measure that you can take to keep the family vacation running healthily along! Discuss your travel plans with your family doctors and be sure to consider the vaccines for the seasonal flu virus and also vaccines for other viruses that may be recommended for your travel destination.

Eat well. This sounds like an odd tip, but many times, vacationers lose sight of the normal daily diet from which the body is accustomed. If your diet is normally loaded with vegetables and fresh fruit, then a fast food laden trip is going to leave everyone feeling a little less than up to par. Ask for vegetable substitutions or pick up fresh produce at local markets to supplement your trip meals.

Get Enough Rest. Although a vacation may be intended for rest and relaxation, many traveling parents find themselves more stressed and tired by the trip than before. It is important to try to maintain some sort of schedule, even if bedtime is later than usual. Little ones will still need naps and travel itineraries need to account for those things as well. Your body needs to remain energized to keep all of the systems armed and ready to fight off any mild illnesses that you may encounter.

Dress for the Winter Cold. Dressing in layers, which can be adjusted during long periods of indoor time, is the best way to keep the body warm during winter outdoor adventures. Make sure to take note of the intended weather at your destination. While the city may typically be 50 degrees in November, if they are having a cold burst with highs in the 30s, then you'll need to make sure to adjust everyone's wardrobe accordingly.

Prepare for Frostbite or Hypothermia. Be sure to limit outdoor exposure to safe amounts of time, especially for the little ones. Ensure that the family is appropriately dressed for the weather and heads inside to warm up as needed throughout your outdoor adventures. If you do discover signs of frostbite or hypothermia, ensure that you have prepared yourself for first aid treatment and are able to administer or locate care immediately.

Mind Basic Hygiene. Practice the same basic hygiene that you do at home. Wash hands with soap and water as often as you can or use a waterless hand sanitizer. Cover those coughs and make every effort to keep little hands away from faces and out of mouths.

Wash and Sanitize. Pack extra toys, pacifiers and blankets for times when the items have been dropped and you aren't able to immediately clean them. You may consider limiting little ones' toys to those composed of materials which can be washed and sanitized after each outing.

Hope for the Best, Pack for the Worst. There will be times when a family member will get sick during a vacation. It happens even with the best of planning and the most precautions. If you do have a sick or injured child (or spouse) during a holiday, being prepared is your next best offense! Pack a small first aid kit and some basic medicines such as pain and fever reducers, antacids and treatments for stomach upset, antihistamines and any other medications that the family occasionally requires at home.

While following these tips may not completely eliminate contact to germs and travel illnesses, taking the steps to be defensive against viruses and bacteria will certainly reduce your risks of spending your winter vacation confined to the hotel room in battle with some unforeseen plague.






Related Articles
Editor's Picks Articles
Top Ten Articles
Previous Features
Site Map





Content copyright © 2022 by Angela Thompson. All rights reserved.
This content was written by Angela Thompson. If you wish to use this content in any manner, you need written permission. Contact Tiffiny Spire for details.