Museums are Family and Budget Friendly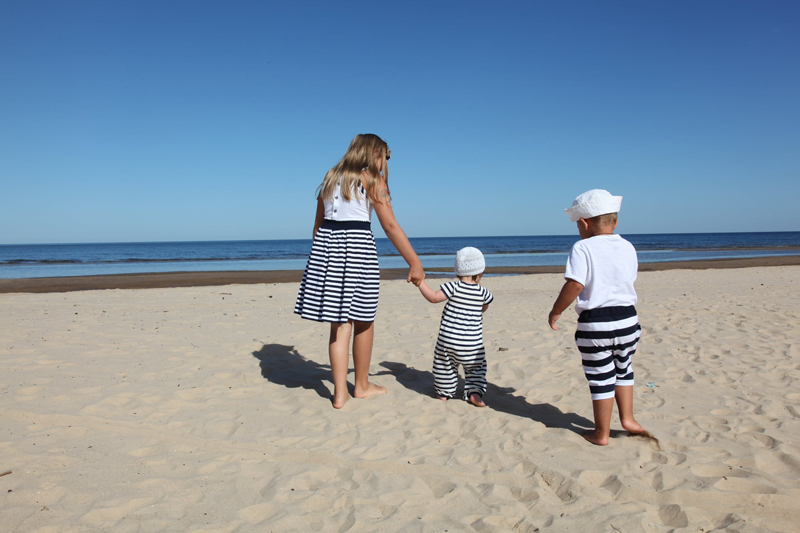 Many people may not think of museums as being a family friendly place, however, with some advanced planning, they can be great places to entertain and educate the kids without breaking the bank. Use the tips below to enjoy your next trip to the museum.

Your best planning tool is the museum website. Comb through the website ahead of time to make your plan. Look for times, fees, maps, tour options, exhibits, and any kid activities or guides the museum suggests. Once you've gleaned this information, create a plan that will work for your family. Your plan should consist of three main parts; before, during, and after your visit.

Before your visit, get your kids involved. Check out books and movies from the library that relate to the exhibits you want to see. Explore the kid's activities from the museum website. Children who are old enough can use the exhibit map to help plan the visit. Look for the museum's guidelines and explain these rules to the kids ahead of time. Also decide if you're going to be visiting the gift shop. Discuss any necessary guidelines for this.

On the day of your visit clarify the plan and rules, remind the children what they're going to look for, and be enthusiastic about the exhibits. The key to keeping the kids entertained is engaging them on their level. For toddlers this can be as simple as pointing out the flowers in the paintings, or finding all the paintings with dogs. If the museum offers a scavenger hunt, older kids will enjoy participating that way. Teens may want to bring a sketch book and put their artistic skills to practice. If there is a kid's area, make that part of the plan. When you notice signs of restlessness it's time to call it quits. You can either have a lunch break and then continue, or just end your visit for the day.

After your visit, consider doing some kind of culminating project together. Often, the museum website will have ideas for crafts or artwork children can create that relates to some of the exhibits. This is another good time to read books related to your visit. Doing a project after a visit can get kids excited for the next visit.

To make your trip budget-friendly consider these options. Look for times when the museum is open for free or when kids can go for a reduced fee. Check the city's visitor center for discounted admission passes. Also, museums often have grounds that are amenable to a sack lunch picnic (or perhaps there's a park nearby) so you can avoid buying food at the museum. Skip the gift shop altogether, and make your own memorable souvenir at home (a bookmark perhaps).

More tips for parents of young children: be sure to check which types of child carriers are allowed. Some places prohibit the use of strollers while others don't permit backpack style carriers. Pack as light as possible. Try to visit at off-peak times so the littles get a better view. Keep your visits short to avoid a meltdown. If it's feasible, consider a museum membership so you can visit for short periods of time (without the guilt of having paid full fare) whenever it's convenient for you (such as around your child's nap schedule). Finally, if you plan your day just right (activities, food, timing) your child just might choose to nap in the stroller giving you a chance to visit the parts of the museum that most interest you.


Related Articles
Editor's Picks Articles
Top Ten Articles
Previous Features
Site Map





Content copyright © 2022 by Tiffiny Spire. All rights reserved.
This content was written by Tiffiny Spire. If you wish to use this content in any manner, you need written permission. Contact Tiffiny Spire for details.