The Tapestry of Spirit - Book Review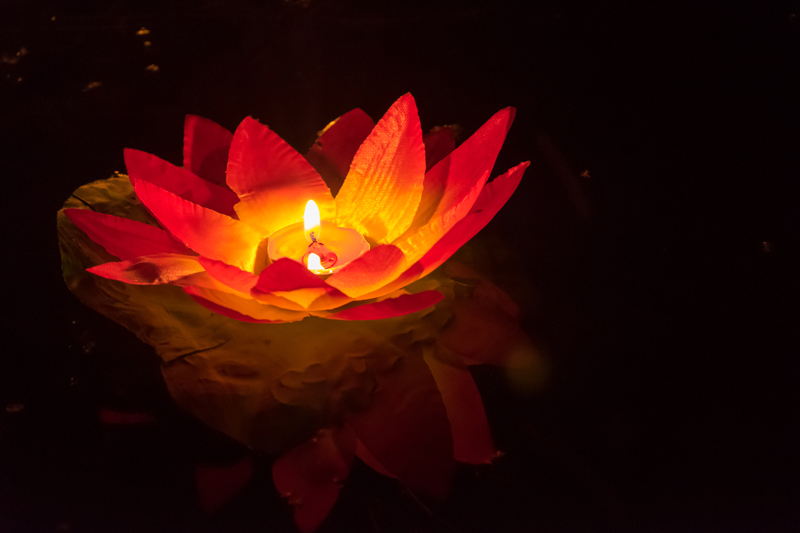 I have just had the pleasure of reading "The Tapestry of Spirit", a book written and self published by Erik Paul Rocklin. This story is an allegorical tale of an orphan boy wanting to find answers to his dream, a dream of meeting a mystical figure in the East known as the Mage. It is through this meeting that the boy hopes to find the answers to explain his dream, and to enlighten him as to his purpose and Destiny in life.

The boy's desire is so great that he unconsciously summons the Elder, a guide who assists and protects the boy along his journey. As they travel together the boy is amazed to find that his basic needs are provided for without much forethought. He encounters several people and creatures along the way. Some thwart his progress, teach him lessons, shed light on some of his questions, or just need his help. Often he is in self doubt, having to sift away the influences of others in order to come to his own truth and purpose for making his journey and staying on course.

There are many notable people the boy meets along the way. An elderly Sage gives further details to a concept first introduced by the Elder, that all follow their own Destiny Thread, which is unique to the individual, and all threads make up the wholeness and universal wisdom that is The Tapestry of Spirit. Living one's Destiny Thread is to be in balance with one's Nature. The wise Sage who dwells under a massive tree to help others along their journey makes this comment: "It is not one's surroundings that dictate one's truth, it is one's truth that enables one to find their natural surroundings."

The boy will also come in contact with a grieving Mother, a dying Father, a captive boy Monk, a young girl with eyes like his own, an elderly blind Seer, a knowledgeable Wholy Woman, and others. Through his interaction with these people he learns many things. He realizes that all of us are connected even with our differences, a little kindness goes a long way, and that people can change for the better. Throughout his journey the boy becomes more confident in his convictions to live his Destiny Thread and follow his heart, and he realizes that dreams are very powerful. At the end of the story he is quite surprised to learn the identity of the Mage.

I highly recommend "The Tapestry of Spirit". I could not put this book down. I read the entire story in one day and enjoyed it very much. The spiritual journey taken by the boy was very moving and uplifting. The story spoke to me personally, and I think it will resonate with others of various belief systems. The message contained is very valuable to everyone, that to be true to your heart and to live with compassion will enable you to live your Destiny, a Destiny that is unique to you, yet part of the oneness that is the Tapestry of Spirit. The Tapestry of Spirit is where we all come from and where we all will return to. We are all connected to each other, and in that realization we can help to heal the World.

A copy of this book was sent to me at no charge by the author for purpose of review.




Related Articles
Editor's Picks Articles
Top Ten Articles
Previous Features
Site Map





Content copyright © 2022 by Debbie Grejdus. All rights reserved.
This content was written by Debbie Grejdus. If you wish to use this content in any manner, you need written permission. Contact Debbie Grejdus for details.