Diversity in the Classroom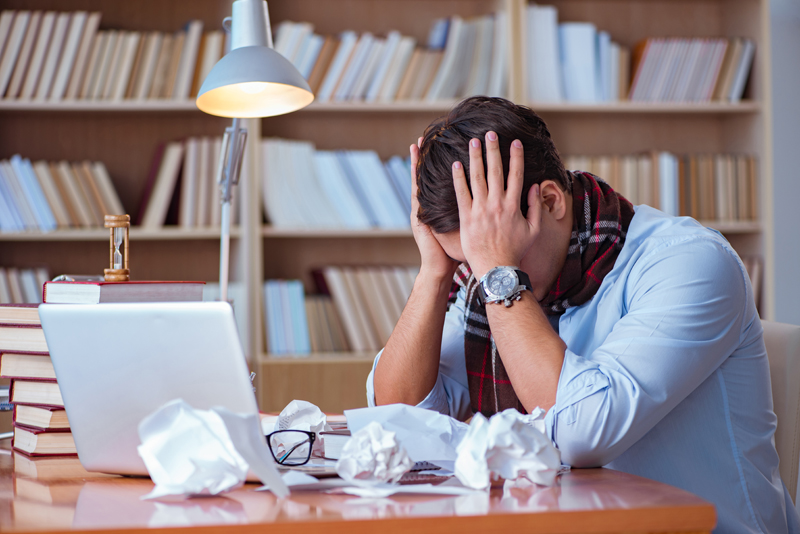 Children in classrooms today have individual learning needs. Learning preferences, backgrounds, as well as the needs of students vary. In order to adapt approaches to differentiation, it is necessary to take a look at instructional plans in a critical way.
Analysis of the instructional plan will provide a starting point for making modifications, adjustments, and possibly redesigning new approaches to fit the needs of the students according to interests and learning preferences. The keys to differentiation in a diverse classroom are variety and challenge. It is not necessary to throw the whole plan away. It is important to identify students that benefit from the plan. Once those students have been indentified, the plan can be adjusted to serve higher level students. Students needing modifications also need to be considered. One lesson with one objective may result in three or more activities that would challenge different students successfully.
When teaching students in a diverse classroom, modifications can be made in content, process, and/or product. Content will consist of topics, themes, or concepts. Assessment is needed to determine the length of time needed to provide instruction and practice. The process of teaching includes the ways to teach students in a way that brings interest as well as understanding to learning. The product consists of the actual result of the lesson. What can the student produce as a result of the lesson?
The diverse classroom consists of so many differences. Learning styles, home lives, skill readiness, gender, cultural, and ethnic values, as well as confidence make up a unique class of students. It seems as if it is a challenge to teach all of these students, sometimes thirty-something, in a different way. This approach to learning will not be perfected overnight. It takes time, patience, and much practice.
The end result of teaching a diverse classroom with differentiated instruction will bring much confidence in learning to the students. The lesson is taught in a way that is not too hard or too easy for each student. The success rate, as well as self-worth will increase to no end. As we know, children of today think and react much differently from the old days of sitting in class listening to the teacher lecturing all day. This new approach brings movement and curiosity to the classroom. Each student has the potential to leave the classroom knowing just as much as the next child because the lesson was modified to meet his or her needs.
Article By Celestine A. Gatley
Celestine Gatley´s Designed Transformation Blog
You Should Also Read:
Differentiated Instruction


Related Articles
Editor's Picks Articles
Top Ten Articles
Previous Features
Site Map



Follow @celestinejones
Tweet





Content copyright © 2022 by Celestine A. Gatley. All rights reserved.
This content was written by Celestine A. Gatley. If you wish to use this content in any manner, you need written permission. Contact Celestine A. Gatley for details.