Differentiated Instruction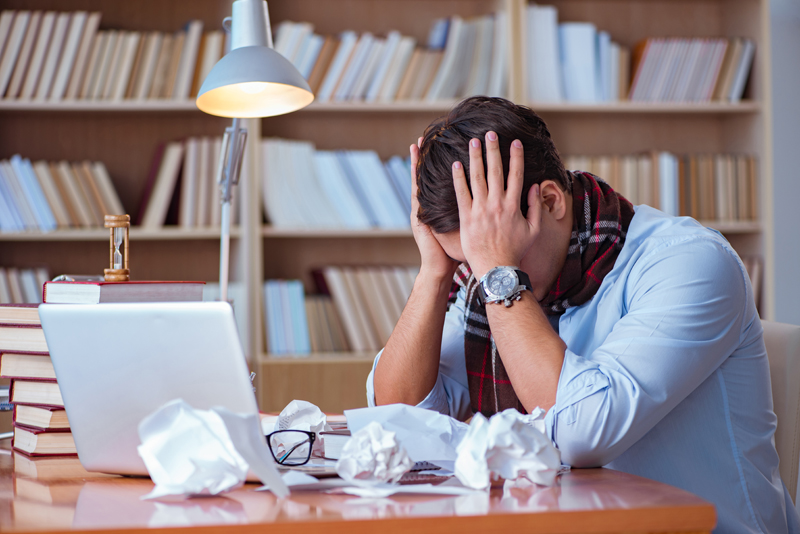 Image a classroom full of children that look identical. They are wearing the same shirt, pants and shoes. They speak at the same time, same tone, and they even walk and think alike. When planning a lesson for this class, instruction would be very simple. One size fits all. Unfortunately, this is not the case. All children are different. Everything about children, from thinking to learning, is different. Because we know that they are so different, effective teachers know that differentiated instruction is needed to help all children to make connections for learning.
Before a plan of action can be developed, it is important to understand the way students learn. There are three learning styles. They are visual, auditory, and kinesthetic. Visual learners benefit from seeing pictures, graphs, or charts. This learner can easily remember information that is read or seen. The auditory learner learns easily by listening to information, such as lecture, read aloud, or discussion. The kinesthetic learner benefits most from actually touching or feeling. Information copied or written is easily remembered. This learner prefers hands-on learning.
When planning instruction, it is essential to incorporate each learning style in the lesson. It sounds like lots of work. It is just that, but it can also be fun. When planning for instruction, consider the level of readiness for the students. Because there is no such thing as a cookie cutter classroom, levels will vary. Interests of the students should also be considered. It is a great idea to administer assessments in order to establish learning styles, interests, and readiness levels.
A simple way to differentiate instruction in the classroom is to introduce the concept for the day to the class as a whole. Once a general understanding is developed by the students, small groups should be established according to interest, readiness skills, and learning styles. Each group will begin to work on activities focusing on the concept introduced earlier in the lesson. Each level of difficulty for the activity should be adjusted according to the needs of the group. Behavior management should also be considered beforehand when considering group work. It takes time for students to adjust to working with others in the classroom setting. Once the activities have been completed, groups should be dissolved. Reinforcement of the core concept can be re-taught at this time to the whole group. Assessment is needed to determine whether progress has been made. The lesson should be adjusted at this time.
Instruction can be differentiated for a large class by grouping students according to their needs. All students, including students with learning disabilities, can benefit from this type of instruction. It will also give students the opportunity to get moving in the classroom in a productive way.
Article By Celestine A. Gatley
Celestine Gatley´s Designed Transformation Blog
You Should Also Read:
Diversity in the Classroom


Related Articles
Editor's Picks Articles
Top Ten Articles
Previous Features
Site Map



Follow @celestinejones
Tweet





Content copyright © 2022 by Celestine A. Gatley. All rights reserved.
This content was written by Celestine A. Gatley. If you wish to use this content in any manner, you need written permission. Contact Celestine A. Gatley for details.