Angels, Archangels, and Guardian Angels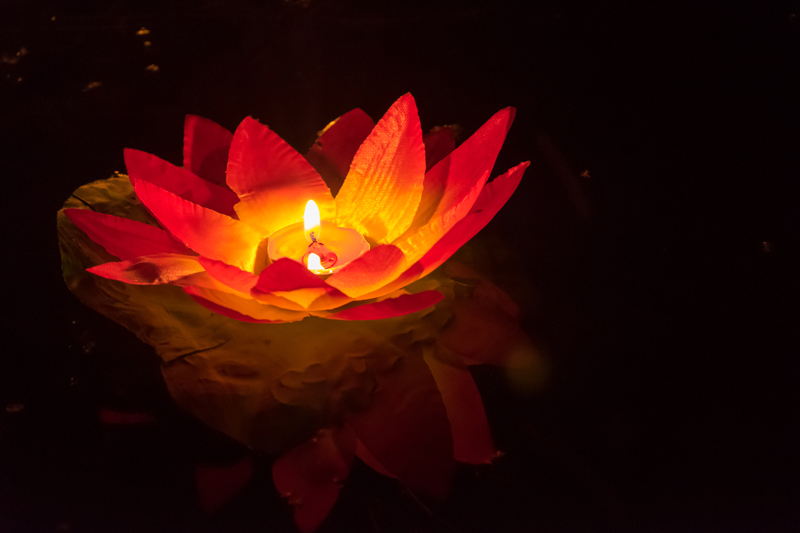 The word angel means "messenger". Angels were created by God to be messengers of His love and protection. Angels are eternal, pure spirits with no physical form and have never lived on earth as human beings. Even so, they can assume the form of man if necessary. Angels stand in the presence of heaven ready to do God's will. They are God's holy warriors, and they will carry out His judgement when ordered to do so. While they worship and praise the Creator, they extend God's message by providing love, support, guidance, and protection to His people. Many religions recognize the existence of angels.

An archangel is a high ranking angel. The word itself means "chief angel" and "ruler". Some branches of faith believe there is only one archangel, while others believe there are several archangels. It is widely agreed that archangel Michael is the head of all angels, an administrator of God. Pictures of archangels are often portrayed holding such things as a spear, sword, torch, whip, lantern, golden wreath, or a rose, which are symbols of protection, light, and love. Archangels are given important responsibilities that are carried out in the spiritual and physical realms, often on a large scale. They are the closest angels to God.

It is believed that all people are assigned at least one guardian angel from the time of birth or baptism. These angels are close by during one's entire lifetime. Guardian angels provide constant protection for a child, and as the child grows up and can stand up for himself, the guardian angel will keep a short distance away and intervene only when necessary. As an adult one can expect that his or her guardian angel is always near, ever vigilant and watching for an opportunity to help. Guardian angels also bring the needs and difficulties of their charges to the loving ear of God through prayer.

Some people have seen or sensed a guardian angel during a time of crisis, and will claim that there was some sort of Divine intervention. Guardian angels will manifest as a white light or figure, a voice, or a strong feeling of intuition. They will protect a person at the time of a dangerous accident or other calamity, or will steer someone in another direction to avoid danger altogether. Guardian angels are present throughout all life events, so no one should ever feel alone.

Because they respect a person's spiritual journey, angels are always available but prefer to be summoned if needed. Anyone can ask them for help at any time. Angels can be contacted through prayer, or by just calling out to them. Even the archangels can be reached in very dire situations if called upon. Angels are only too happy to oblige, and you may feel them as a light touch or a knowing thought. There may be other subtle signs you might think to dismiss, like an unexplained light, a floating feather in your midst, or a bird that flies too close. Take these signs seriously. You can be sure that your angel is near.

Angels are beings of light and love who are among us to provide support and protection on behalf of the Divine. They are always present and vigilant, willing to assist with life's challenges and stresses, both large and small. Be sure to thank the angels for their dedicated service as they walk with you along life's path.



Related Articles
Editor's Picks Articles
Top Ten Articles
Previous Features
Site Map





Content copyright © 2022 by Debbie Grejdus. All rights reserved.
This content was written by Debbie Grejdus. If you wish to use this content in any manner, you need written permission. Contact Debbie Grejdus for details.