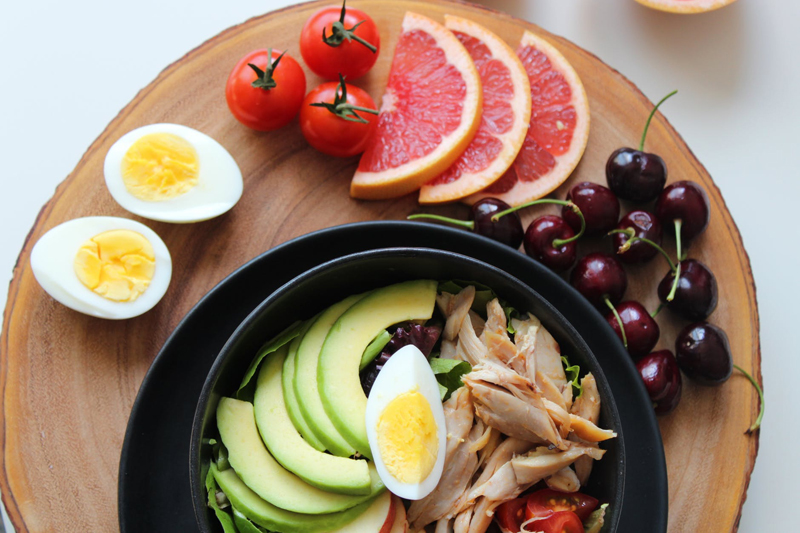 We know that wine is very healthy for you, with great antioxidant benefits and only 1-2g of net carbs as well. How about wine coolers? How healthy are they for you?
First off, what IS a wine cooler? That's sort of like asking "what is a soda". It can be a million different things, all depending on who is making it.
In its most generic sense, a wine cooler is a beverage that has some wine in it, but also has added into it sugar so it's more sweet, fruit juice so it's more sweet, more alcohol so it has more of a kick, and then some carbonation to make it bubby. Different brands have these items in different proportions.
In fact, many coolers have hardly any wine in them at all. They might have a tiny smidgen of wine, but they can be primarily alcoholic fruit juice with sugar and bubbles. The Bartles & Jaymes line is now a "malt cooler" line, meaning that they now use beer - not wine - as their base.
The average wine cooler comes in 12oz bottles. That's about 180 calories per bottle, and 21.6g of carbs. Compare that with around 2g of carbs in a glass of wine! You can see the effect of the sugar and fruit juice they added in. Instead of getting antioxidant and other health benefits, you're getting pretty much zero nutrition from a wine cooler. You might get 1% vitamin C - if you're lucky and the fruit juice they used happens to have some.
The short answer here is - avoid wine coolers. Yes, they're sweet and yummy. So is full test Coke. That doesn't mean it's good for you in any way! If you have to have something alcoholic, go for a glass of wine, where you're getting health benefits. If you want something light and fresh, go for a diet soda or a flavored water. Wine coolers mix together the worst of all possible worlds, giving you alcohol without antioxidants, fruit sugars without fruit's nutrition, and an extra dose of raw sugar just to rot your teeth and raise your weight. They might be fine for young adults who dance 5 hours a night in the club downtown, but for the rest of us, we just can't support that kind of a sugar load!
Lisa Shea's Library of Low Carb Books


Related Articles
Editor's Picks Articles
Top Ten Articles
Previous Features
Site Map



Follow @LisaLowCarb
Tweet





Content copyright © 2022 by Lisa Shea. All rights reserved.
This content was written by Lisa Shea. If you wish to use this content in any manner, you need written permission. Contact Lisa Shea for details.