Preparing for Admissions Testing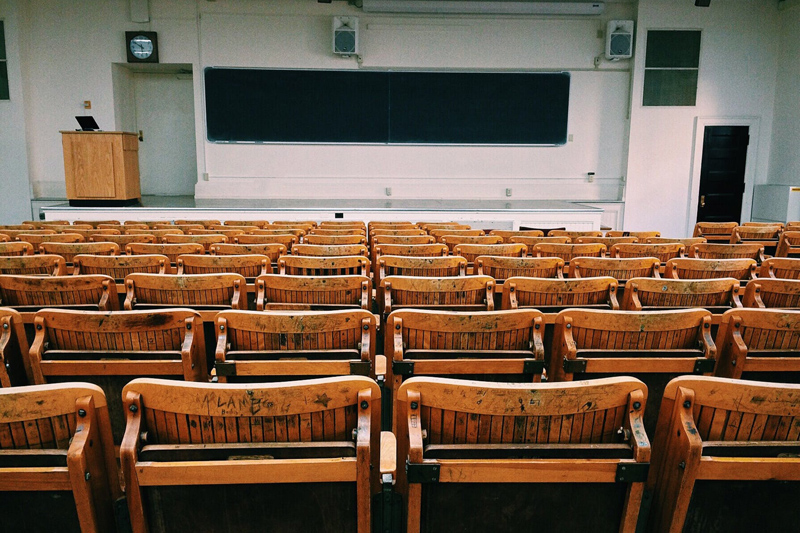 Even though you have a bachelor's degree (or will have soon), you still need to prove to the university you wish to attend that you are worthy of admissions. How do you do that, other than provide transcripts and letters of recommendations? You participate in standardized admissions testing.
"Aack! No! I thought I was through with testing when I took the SAT/ACT." You groan dramatically.
Sorry to pop your bubble, but the reality is that standardized admissions testing is as much a part of the life of a potential graduate student as it is for the potential undergraduate. The key to successfully surviving this process lies in proactively preparing for standardized testing.
Find Out Which Test You Must Take
Each admissions test has its own quirks. The GRE is targeted for general graduate admissions. The GMAT is used for admissions to graduate schools of business, management, finance and occasionally economics. The LSAT is for law school admissions. The MCAT for medical school admissions, etc.
Most graduate schools don't provide you with an option; but, if you do have a choice of tests that you can take for admissions purposes, you'll need to do a little research to find out which test your skills would best fit.
Become Familiar with the Test Format
Some tests are more heavily weighted in math, others in reading/vocabulary, and still others require heavy analytical skills. If you have the option of choosing which test to take, then make and take the opportunity to take practice tests and see which type of test you do best with. However, if like most potential graduate students, you don't have an option, you'll need to focus on building the skills that will help you through the test you must take.
Build Your Test Taking Skills
If its been a while since you last took a standardized test, you really need to consider doing some prep work. You don't have to sign up for a class--though students do find this type of tutoring beneficial--but I do suggest that you at least pick up a book or two about the test; and, check out your options for taking free practice tests.
Most of the testing companies as well as some of the publishers who put out test prep materials make practice tests available in one form or another.
Make Test Day as Stress Free and Positive as Possible
There's a lot to be said for the power of preparation positive thinking, but you also need to make certain that you've taken steps to make your test day a good one.
Don't try to "cram" the day before the test.
Make sure you have all of your materials ready to go in the morning (test entry form, identification, pencils)
Get a good night's sleep--at least 8 solid hours--the night before.
Eat a balanced breakfast.
Leave for the testing center early enough to arrive with at least 20 minutes to spare for check-in.
Make a deliberate effort to visit the ladies/mens room before entering the testing room.
Once seated in the testing center, take several deep, cleansing breaths. Tell yourself you can do this.
Answer the questions to the best of your ability and try not to agonize over the rightness or wrongness of your response while you're taking the test.
Before leaving the center, double check with the proctors to make certain that you've submitted everything they require; and, find out when your results will be available.


Familiarity, practice and positivity really are key in preparing for standardized admissions. Take the time and make the extra effort to prep for your admissions test. It'll really pay off in the long run.

Until next time!

Lynn Byrne
You Should Also Read:
Managing Stress
The Graduate School Application Process One Step at a Time
Running the Admission's Gauntlet


Related Articles
Editor's Picks Articles
Top Ten Articles
Previous Features
Site Map





Content copyright © 2022 by D. Lynn Byrne, Ph.D.. All rights reserved.
This content was written by D. Lynn Byrne, Ph.D.. If you wish to use this content in any manner, you need written permission. Contact Nicole Amos for details.