Guinness Beer and Low Carb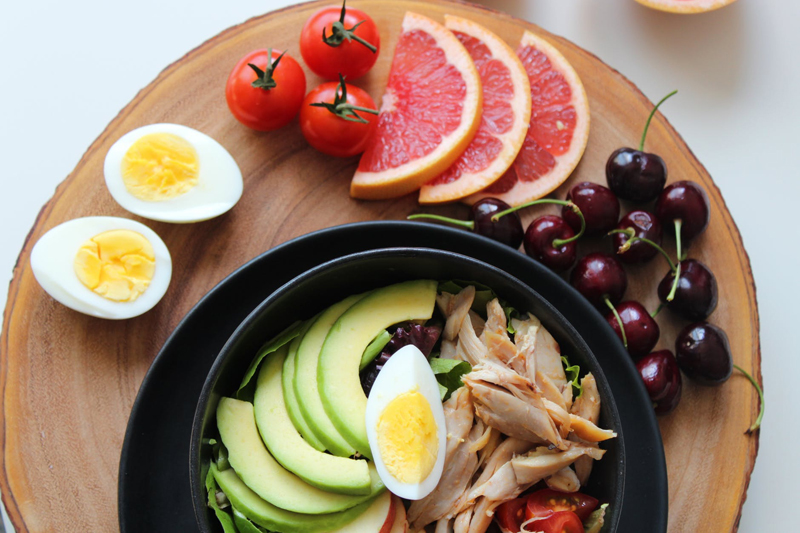 Is Guinness really a low carb beer? Yes, Guinness is a STOUT which is normally quite dry, meaning low in sugar. However, Guinness has a recipe which is actually high in sugar.
The problem of people claiming Guinness is low carb stems from a book that told its readers that Guinness is a stout, and then went on to theorize that stouts are low in carbs so therefore Guinness must be low in carbs. The claim was that Guinness was around 5g carbs per bottle.
Unfortunately for Guinness fans that want to watch their weight, this is NOT true. First off, Guinness is not one "standard recipe" around the world, as much as you might hope it would be. Guinness is brewed and bottled in many locations. The last figure I found listed 50 locations around the world that brew Guinness. According to the main branch, the lowest brewed carb rate is around 10g per bottle. However, depending on where you buy your Guinness, you might drink a recipe which is FAR sweeter.
For examples, if you're drinking Guinness in Australia, you're drinking a beer made by the Fosters group (yes, "Australian for Beer" :) ). Fosters has their
Guinness Information Online
. They list 4.9g/100ml. A bottle has 12oz, or 360ml. That means a bottle has 17.6g of carbs!
You can go "down" to the draft Guinness, which has fewer carbs. That's got 3.6g/100ml, meaning 13.0g per bottle. That's still very high.
So either consider Guinness as your one 'sweet' for the day and be very good otherwise, or find a lower carb beer to drink at least while you're trying to lose weight.
Intriguingly, it appears that Guinness is trying to find a way to pitch their beer to low carbers. I recently asked them for a definitive range for their carb count. The response I got was:
"Thank you for your recent correspondence regarding Guinness. At this time we currently are updating our nutritional information, and will contact you by email once this is ready for the public. We apologize for any inconvenience that this may cause. Once again thank you for contacting Guinness."
So they won't tell me until they can discuss it with their PR people :) How can they "update their nutritional information"? Unless they're changing their recipe?
The plot thickens, I then wrote to Fosters to get more details about their Guinness and they say:
"Thank you for taking the time to contact us at Carlton & United Breweries. We no longer distribute Guinness. Diageo now look after this product. Please contact them regarding your query."
We'll see what Diageo says ...
Serving: 12oz
Carbs: 17.6g
Calories: 194.4
Alcohol: 6.0%
Here's the word from Guinness in November 2004 -


Serving Size:			12oz

% ABV:			        4

Calories: 	                126

Carbohydrates (g/serving):	10

Protein (g/serving):		1

Fat (g/serving):		0



The Extra Stout is as follows:

Serving Size:			12oz

% ABV:			        6

Calories: 	                176

Carbohydrates (g/serving):	14

Protein (g/serving):		3

Fat (g/serving):		0


Low Carb Beer Comparison Chart
Lisa Shea's Library of Low Carb Books


Related Articles
Editor's Picks Articles
Top Ten Articles
Previous Features
Site Map



Follow @LisaLowCarb
Tweet





Content copyright © 2022 by Lisa Shea. All rights reserved.
This content was written by Lisa Shea. If you wish to use this content in any manner, you need written permission. Contact Lisa Shea for details.