History of Trick-or-Treat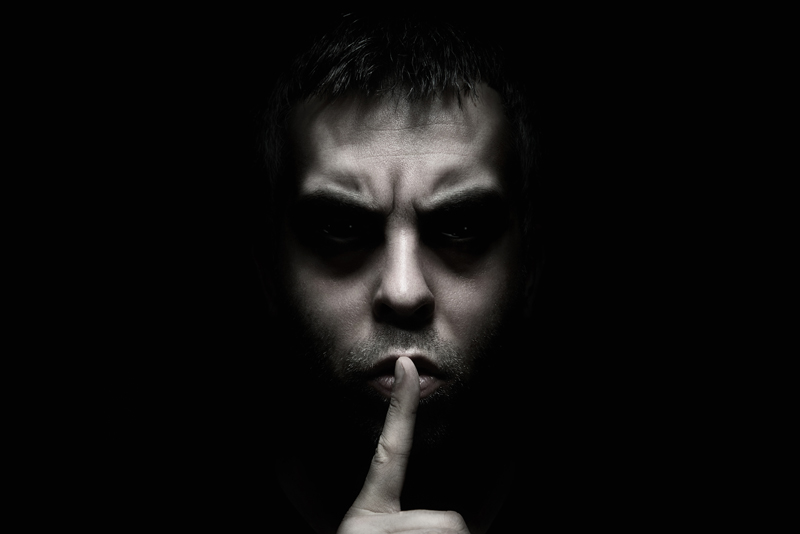 When you open that door on Halloween night you are bound to see some of our favorites from horror literature. Maybe a Frankenstein or a spooky ghost or goblin. The age limit for these sinister beings has dropped so low they are sometimes carried to the door. There is nothing quite like a werewolf with a cute little baby face to make you dole out an extra handful of candy for the young parents.

But who are these mischievous spirits dressed as demons and ghouls, and why do they continue showing up at your door every October 31st whether you invite them or not? How did the weirdest night of the year with its custom of trick-or-treating get started?

The history of Halloween supposedly dates back to the Celts and their festival of Samhain, but the history of Trick-or-Treat is more complicated. Some believe during Samhain, villagers would leave food on their doorstep as a welcoming gift to the dead on their annual pass through the world of the living. It is speculated that with all that food lying about, children being the mischievous imps that they are, would disguise themselves and sneak up to take the gift. The homeowners would believe the spirits had visited. The children would have a secret stash of good things to eat. And everyone would be happy. Much of that is speculation because the Celts did not leave a written history. Their history was written mostly through the eyes of the Romans.

Others place the beginnings of the odd custom of trick-or-treat directly to All Souls Day in Britain. On this day during the festivities and parades, beggars would go door to door asking for soul cakes and in return they would offer a prayer for the dead. These prayers would help the deceased to enter heaven. The custom eventually led to beggars being replaced by children. Oftentimes a simple performance accompanied the request for soul cakes. This is an 1891 version of a typical soul day song:

A soul! a soul! a soul-cake!
Please good Missis, a soul-cake!
An apple, a pear, a plum, or a cherry,
Any good thing to make us all merry.
One for Peter, two for Paul
Three for Him who made us all.

Irish immigrants brought the custom to America where it eventually exploded into our current, uniquely American flavor of children out roaming the streets dressed in costume and begging for candy. And the song of choice for today...

Trick or treat. Smell my feet. Give me something good to eat.

One can only wonder what the pagans would think.

You Should Also Read:
Early Halloween History
Halloween Picture Books for Pre-School Kids
Halloween Party Theme Ideas


Related Articles
Editor's Picks Articles
Top Ten Articles
Previous Features
Site Map





Content copyright © 2023 by Alice Andersen. All rights reserved.
This content was written by Alice Andersen. If you wish to use this content in any manner, you need written permission. Contact Justin D. Davis for details.