Halloween Party Theme Ideas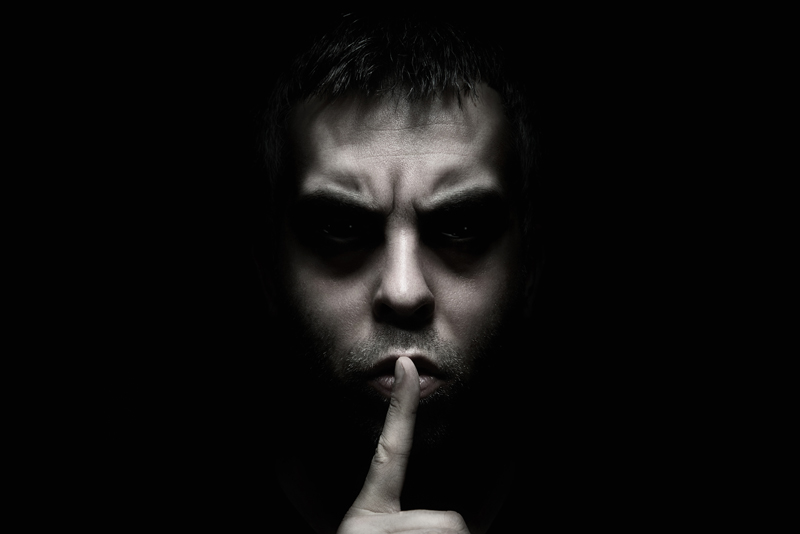 Ancient customs to celebrate the changes of the seasons have long included activities to honor the dead. The very essence of Halloween is about change. Plants die away in the fall and the season becomes a time to acknowledge death and move on. Life and death is integral to these celebrations. In a very round-about way, these old customs have evolved into our own modern version of events with horror literature and movies taking center stage.

In today's world, Halloween fright night is a time for fun and games. Children and adults alike enjoy their own unique traditions and celebrations. A growing custom is that of the themed Halloween party. A routine costume party is fun but a themed party brings cohesion to the setting. It also helps with character identification and narrowing down costume choices. If you are planning a Halloween celebration, here are some ideas of party themes to help you out.

One favorite theme is to have everyone dress as a horror character from old England such as Jack the Ripper or one of his many victims. A hunchback and a sly detective would be right at home. Dracula and Dr. Jekyl would both fit into the old English scene hiding in the shadows and stalking their victims. Set the stage with a shadowy interior, a small fog machine, a cheap prostitute or two, and your party is started.

The Nightmare Before Christmas is a fun and entertaining theme. Or if too many corpse brides all looking alike doesn't appeal to you, try a Corpse Bride and the Men Who Love Them theme. The best couple could win a trip before a lighted altar to be married/re-married for all of eternity.

To bring a little more creativity to the party try a Lovecraftian theme. Your guests could present themselves as one of the great gods of old. Prizes could be split between tentacled and non-tentacled gods and could be delivered by a simple, cowering human shivering in fright.

Horror authors could be a theme of their own. Have your guests dress as a character from a Stephen King novel. Easy outfits would be Carrie, Pennywise, or the man in the black suit. With so many King novels on the shelves, there would be no end to the imagination of your guests. And by limiting the theme to one author, guessing the costume would be a little less tricky and a little more fun. Another great author would be Edgar Allen Poe or possibly a generic theme around the classic writings of horror.

Dead celebrities, ghosts, vampires or werewolves could all have their own party instead of mingling in a generic mash-up. For something a little more casual, a campy B-movie theme would be fun to host. There is lots of closet-friendly creativity with that one, especially for guests who dress as the "final girl". On the invite, remind your guests to bring along their shovels.

Halloween may be an old, ancient holiday but it continues to change and grow as party goers today make it their own. So stop and smell the pumpkins. Join the fun and host a Halloween party of your own. Be sure and let us know how it turns out.

You Should Also Read:
Haunted House Decorating - The Grounds
Haunting of Hill House - Book Review
Hell House by Matheson - Book Review


Related Articles
Editor's Picks Articles
Top Ten Articles
Previous Features
Site Map





Content copyright © 2023 by Alice Andersen. All rights reserved.
This content was written by Alice Andersen. If you wish to use this content in any manner, you need written permission. Contact Justin D. Davis for details.