Frankenstein's Confessional - Book Review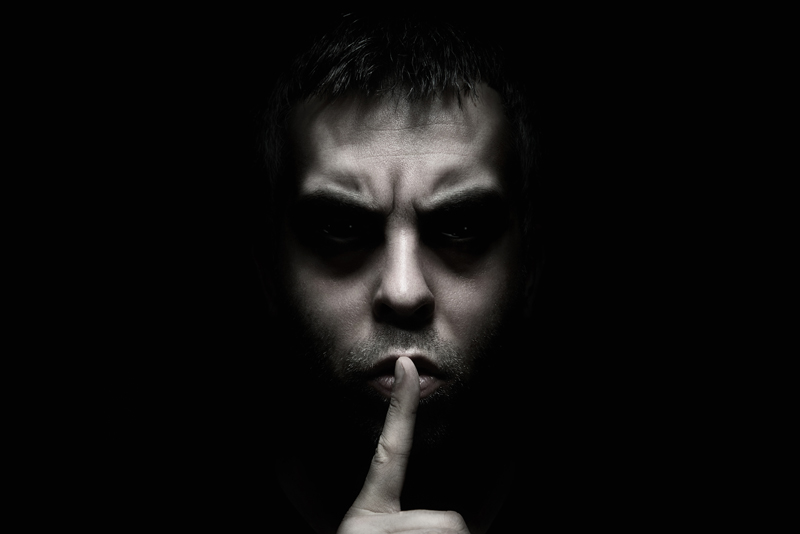 Frankenstein's Confessional: a collection of nightmarish revelations is a collection of short stories written by J. Stephen Howard. Monsters come in all shapes and sizes. When we read about them, we typically read from the victim's point of view. J. Stephen Howard writes his short stories in the first person from the monster's perspective. In this collection of eleven short stories and a novella, the monsters are from the world of the supernatural as well as the strictly human variety.

The genre Howard writes in is horror but it isn't the horror of what is hiding under the bed. Howard writes these stories about the horrors hidden inside the minds of his monsters. The stories are indeed creepy and have some unique twists as they are told from the murderer's point of view. There isn't the fear factor with its slow build-up of suspense contained in many of the favorite books of the genre. But the stories bring an eccentric look at the monsters among us – including those who inadvertently kill those they love.

There is a wide variety of murderers and monsters in Howard's short stories. A vampire, a young boy, an artist, a detective, a werewolf, a mother, an angry man wanting justice, a terrorist, a mad scientist, a priest, a grandson, and a man with the simple desire of fame. They each have a different motive for their actions – some could even be considered innocent of harmful intent. There is a little bit of something for everyone in this mix.

The early stories are of the supernatural variety and left this reader a bit confused with the endings. The story of the artist was just creepy and bizarre. Reading further, the stories took on more qualities common to the human condition. The werewolf tale with its family dynamics was a bit funny in its own twisted way. The detective, the mother, and the terrorist, among others, are each characters who could be drawn from a real headline; normal seeming people whose lives take a terrible turn for the worse.

Although Howard writes smoothly and his tales are worth reading, they don't grab you by the seat of the pants if that's what you are looking for. They are instead quiet, creepy stories sometimes with a bit of surprise at the end. I enjoyed reading his work.

The author kindly sent me a review copy of Frankenstein's Confessions to read on my Kindle.





You Should Also Read:
Frankenstein - Lost Souls by Dean Koontz - Book Review
Queen of the Damned by Anne Rice - Book Review
Ghouls in Horror Literature


Related Articles
Editor's Picks Articles
Top Ten Articles
Previous Features
Site Map





Content copyright © 2022 by Alice Andersen. All rights reserved.
This content was written by Alice Andersen. If you wish to use this content in any manner, you need written permission. Contact Justin D. Davis for details.