Frankenstein - Lost Souls by Koontz Book Review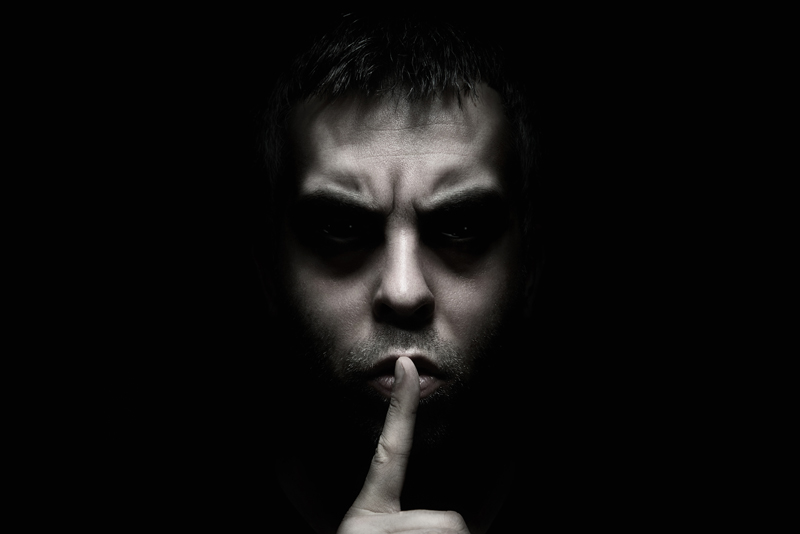 Lost Souls is Book Four in the Frankenstein series by best-selling author Dean Koontz. In book four of the series, people in the town of Rainbow Falls, Montana are being duplicated and replaced with intruders engineered by the evil Victor Helios (i.e. Dr. Frankenstein). To stop Victor in the stereotypical race of good over evil are two married detectives, Frankenstein's Monster, and a few other characters from earlier books in the series.

The main hero is big, bad, brave, and ugly. That would be Deucalion, or in other words, Frankenstein's Monster. Deucalion has lived since the day his maker brought him to life. Like the original monster, he has a good heart underneath his ghastly frame although it took him some time to find it. When he became aware enough to realize killing was a bad thing, he suffered from guilt and is trying to make amends for past murders he committed. Conveniently, he has an understanding of time and space which allows him to do things beyond the ability of most heroes.

In Book Four of the series, Victor Helios is the mad clone of the original scientist and out to destroy humanity. Deucalion enlists the help of his friends from earlier in the series to stop him. The plot follows the standard formula in most of the suspense novels of today. The disappointment comes in believing a book series titled Frankenstein will be a true horror novel; the kind that pulls the reader into the story and sends them shivering under the covers. As a horror read, Lost Souls falls short.

There were some horror elements in the book. Victor has an army of evil replicants taking over the town of Rainbow Falls. This adds a creepy element into the suspense and there are some slightly gruesome scenes. As a suspense novel, Koontz does a good job with short characterizations of town residents who notice something is not quite right in the neighborhood. The married detectives, without reading the earlier books in the series, were more difficult to relate with. Most of their scenes in this book focused on "mommy hood". In places where Koontz could have built more suspense and tension, he often placed humor. A little seasoning adds flavor. In "Lost Souls", the humor was a bit overdone.

The novel was an easy read and entertaining in its own way, but the story was left unfinished. Lost Souls is just the start of a bigger showdown. Unless you continue with the series, you'll be left hanging. If you enjoy Tom Clancy or some of the other popular suspense writers, you should enjoy Frankenstein: Lost Souls. It's enjoyable as a light read despite "the fate of the world" hanging in the balance.

I purchased my own copy of Frankenstein: Lost Souls to read and review.





You Should Also Read:
Frankenstein's Confessional - Book Review
Gothic Horror Literature
Conception by K.S. Fish - Book Review


Related Articles
Editor's Picks Articles
Top Ten Articles
Previous Features
Site Map





Content copyright © 2022 by Alice Andersen. All rights reserved.
This content was written by Alice Andersen. If you wish to use this content in any manner, you need written permission. Contact Justin D. Davis for details.