Dinotopia - The Sunstone Odyssey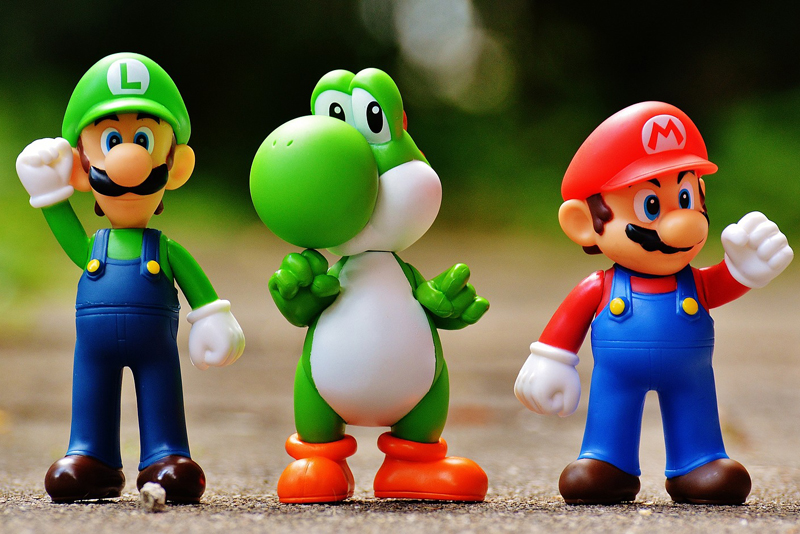 Fans of dinosaurs will enjoy romping around with your favorite T-Rexes and stegos. But for the rest of us, this platform-adventure is a bit dated.
The premise is pretty clunky. Twin boys, Drake and Jacob, are in their mid 20s and stranded on the dinosaur-filled island of Dinotopia. Their father loved dinosaurs and was recently killed by one. One boy hates dinosaurs and has joined the "outsiders". The other (i.e. you, the Good Son), swears to uphold his father's love of dinosaurs and become their guardian.
Through a series of pretty hokey quests, you are gathering apples finding "lost marbles", solving puzzles and so on as you gain experience. You get stronger and messenger birds bring you new skills along the way. Your brother doesn't seem to care for you much, as the gang he's with active plots to harm you.
The rich Scottish brogue that you and your brother speak adds strange atmosphere to a game that really needs it. The graphics are rather dated. You have chunky graphics including mouths that don't move during cinematics. The tree-houses look nice enough, but after a while going from non-opening door to non-opening door all painted with the same texture map gets a little monotonous. It's hard to keep track of where you've been.
The sound is also reasonably good but just not up to what you expect in a game. It's sort of modern-renaissance, a bland melody that rolls into the background. With the amazing quality of other soundtracks out there - where you download the songs to play when you're not playing the game - this one isn't very memorable.
I normally really love adventure games and platform games, and since I think dinosaurs are pretty neat I was expecting to enjoy this a lot. But it plodded along too slowly, and the quests and missions were just too over-scripted. I know adventure games are about quests. It's just the way they are. But somehow, other games make them excited. This game makes you roll your eyes.
Still, this can be fun for kids who love dinosaurs and want something simple and fun to play. There aren't guns, no blood. So it all depends on your age range!
-- Lisa Shea
Buy Dinotopia from Amazon.com


Editor's Picks Articles
Top Ten Articles
Previous Features
Site Map





Content copyright © 2022 by James Shea. All rights reserved.
This content was written by James Shea. If you wish to use this content in any manner, you need written permission. Contact Lisa Shea for details.