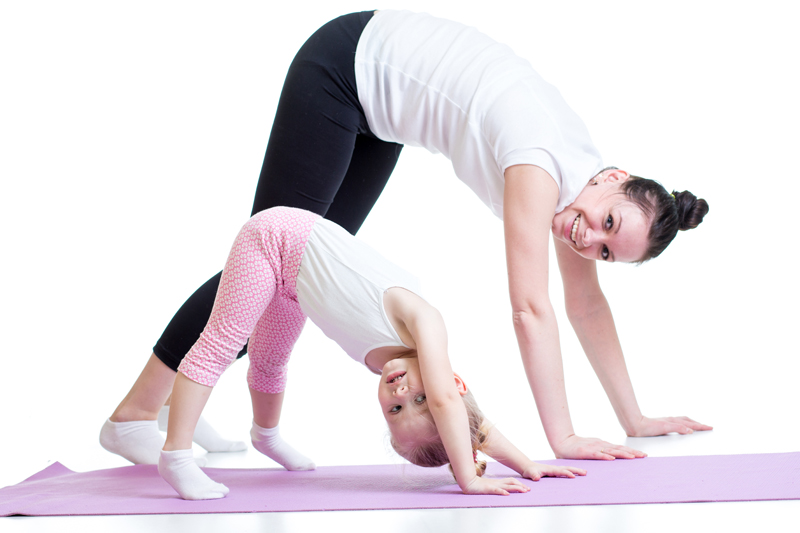 Many people do not realize that parenting a child through adoption or foster care has it's own uniqueness that parents rarely encounter when parenting a child born to them biologically. Adoption always involves loss in a way that is not usually found in a biological parent-child relationship. As a result, many adopted children feel a sense of grief or even feel abandoned, even when adopted at birth.
This is particularly true when the child comes to her adoptive or foster family after a traumatic experience. Traditional parenting methods are often ineffective or, in some cases, may actually be harmful to a hurt child. Instead, foster or adoptive parents must establish a parenting style that is therapeutic to the child.
Traditional parenting assumes a high level of attachment and trust between parent and child, which rarely exists in the relationship between an adoptive parent and newly adopted child or a child who has spent her life surviving and protecting herself against the world. Until she can trust her parents to keep her safe and look out for her best interest, a hurt child cannot trust and will experience tremendous difficulty bonding with her adoptive parents and feeling empathy for others, which will result in varying degrees of ineffective coping skills and anti-social behavior.
There are many theories on exactly what parenting style is therapeutic for a hurt, traumatized child. Just as with traditional parenting, they run the spectrum from strict and highly structured to laid back, going with the flow of life. The common goal, however, is to parent in a way that helps a hurt child to heal her wounds, learn to trust, bond and develop empathy.
As with traditional parenting, the approach must be tailored to the child, and it can sometimes require a paradigm shift for the parents. As you adjust your parenting style to meet the needs of your child, remember that mistakes will happen and that is okay. Something that all children need to learn is that people do make mistakes, even adults. The message you want them to receive is not that you are perfectly in control every moment but that you can learn and recover from mistakes in a positive way.
Therapeutic parenting is not an overnight success. The fruits of your labor will show in little ways more often than in dramatic revelations. Some days you may feel as if you are running in circles. Rest assured that you are most likely reaching your child and that she is learning that you are worthy of her trust. She will continue to hear that message as you continue to stand by her side and help her through this journey you are traveling together.
Buy The Connected Child : Bring Hope and Healing to Your Adoptive Family on Amazon.com
You Should Also Read:
The Connected Child - Book Review


Related Articles
Editor's Picks Articles
Top Ten Articles
Previous Features
Site Map



Follow @DeannaKahler
Tweet



Content copyright © 2023 by Becky Wilson. All rights reserved.
This content was written by Becky Wilson. If you wish to use this content in any manner, you need written permission. Contact Deanna Kahler for details.