Tips When Adopting an Adult Cat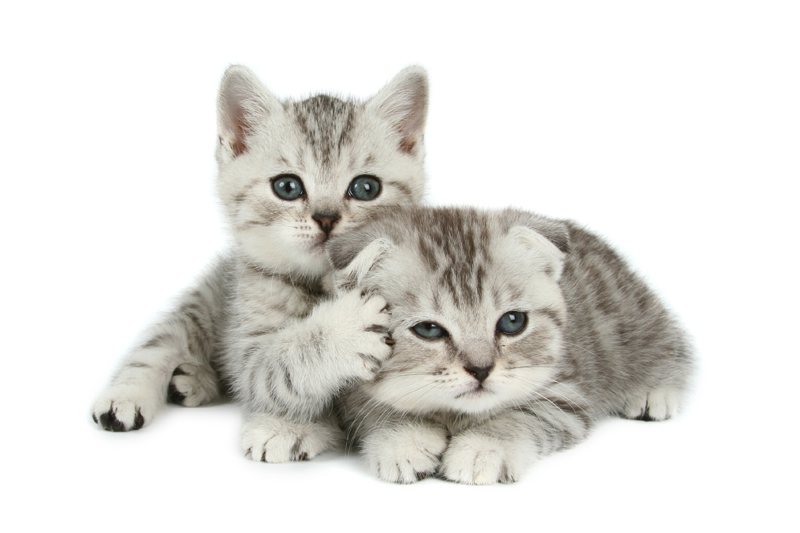 Once you've decided that adopting an adult cat is the right choice for you and your family, you'll need to choose a cat to adopt.
Where should you look?
Local rescue groups and shelters are good places to start your search for your new cat. Petfinder.com is an excellent resource for finding local rescue groups and shelters. Also check with your veterinarian or animal hospital, as oftentimes they will know of available cats.
How do you choose?
With so many homeless cats available in rescues, shelters and other places, how do you choose the right cat to adopt? There are several questions you should ask yourself.
First, think about your family and your other family pets (if you have other pets). What are your other cats/pets like? What personality type do you think will fit well with your pets? With you? With your spouse? With your children?
Do you have preferences? Do you want a male or female? A specific color or breed? Longhair or short?
The Meeting
Once you've found a potential cat to adopt, spend some time with that kitty. Get to know him or her and see if you feel s/he is a good match for you and your family. If you find the cat at a shelter, ask if there is somewhere you can visit that is more private and quiet than the kennel area. If you found more than one cat you are interested in, visit both or all of them before making a decision. Don't feel you have to choose only one. But if you have other cats (or pets) and you do decide to adopt more than one, it might be best to introduce one new cat at a time.
Many rescue groups and shelters require that an adoption application be filled out and some require you to sign a contract. If this is the case, be sure to read the contract carefully and agree to it before you sign. Many rescue groups will not allow you to declaw their cats (which I agree with 100% - here's why). If this is something you cannot agree to, be sure to ask if they have any cats that are already declawed.
Regardless of where you adopt your new cat from, be sure to ask for a copy of his/her health records. Also, take your new cat to your vet within a few days of the adoption for a general check up and to get a clean bill of health. It's very important to make sure your new family member is healthy and it's equally important to get him/her established with your veterinarian.
Hopefully this won't be necessary, but make sure there is a return policy in case the adoption doesn't work out for whatever reason – like incompatibility between your new cat and another one of your cats/pets (after a period of adjustment), or a possible health issue you didn't know about and aren't prepared to deal with right away. Many rescue groups ask that you return the cat to them if you ever have to give the cat up for any reason. That is usually in their contract if it is part of the agreement.
Advantages of Adopting an Adult Cat
Declawing Your Cat - Should You or Shouldn't You?
Petfinder Shelter List
Find a Shelter or Rescue Group

You Should Also Read:
Advantages of Adopting an Adult Cat
Adopting a Cat or Kitten
How to Help a Homeless Cat


Related Articles
Editor's Picks Articles
Top Ten Articles
Previous Features
Site Map





Content copyright © 2022 by Melissa Knoblett-Aman. All rights reserved.
This content was written by Melissa Knoblett-Aman. If you wish to use this content in any manner, you need written permission. Contact Melissa Knoblett-Aman for details.