Chili Dipper how to overcome it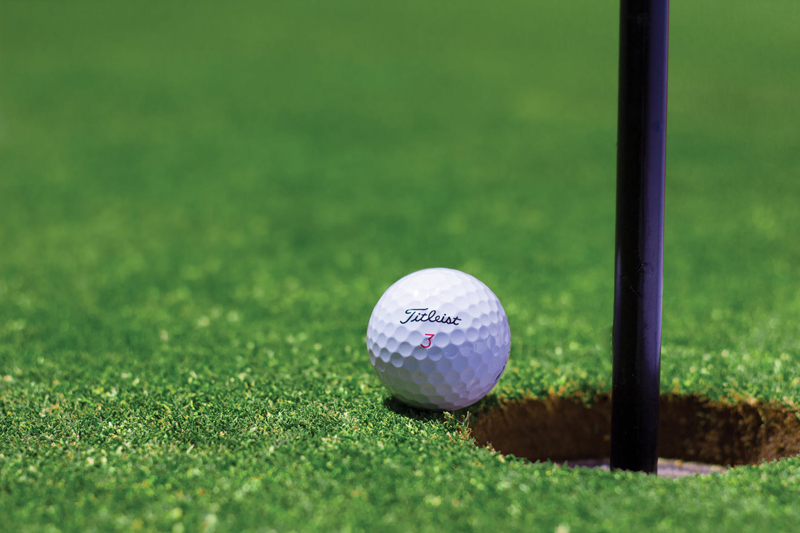 This is an usually term used when a golfer hits a bad golf shot. It means he has taken a big divot with any of his clubs except the putter. I have never heard that term used with a putter. Usually you will find the high handicapper who may hit a fat shot and it may be called a chili dipper. Every type of golfer will hit a shot like this on any given day.

To overcome this type of shot see your Golf Pro and they can help you overcome hitting this type of shot on a regular basis. It may mean a long round of golf if your partner will continually hit this type of shot. A chili dip golf shot will not go very far ahead of you and usally is a grounder or a flop shot.

I have played with many new golfers just taking up the game and you will see many of these type of golf shots. It is common practice not to comment on a persons swing, you could suggest if it is continuing to see the golf pro to help with their swing. They need incouragement not suggestion on helping them on the course.

There are many reasons for this type of shot and it usually means pulling the club down with the left hand striking the ground before the ball. To hit a good shot for most good players and professional golfers to hit the ball first then the ground to give the ball lift and projectory.

This does not work for me as at my age I am not strong enough to make that type of swing. I have worked on my swing to pick the ball off cleanly with a full body swing to get distance on the shot.

This type of term "Chili Dipping" is not used that much today and used mostly by men golfers to antagonize their playing partner in fun. For new golfers it can be intimidating to have other golfers remark on their shots. Good golf etiquette means you hold your tongue while playing with other players and they make a bad shot. Be sympathic but don't dwell on it. The chance to hit a bad shot in everybodies golf round is almost a given. Enjoy the game it is a game you can play for the rest of your life.


Related Articles
Editor's Picks Articles
Top Ten Articles
Previous Features
Site Map





Content copyright © 2022 by Letta Meinen. All rights reserved.
This content was written by Letta Meinen. If you wish to use this content in any manner, you need written permission. Contact Sandy Eggers for details.