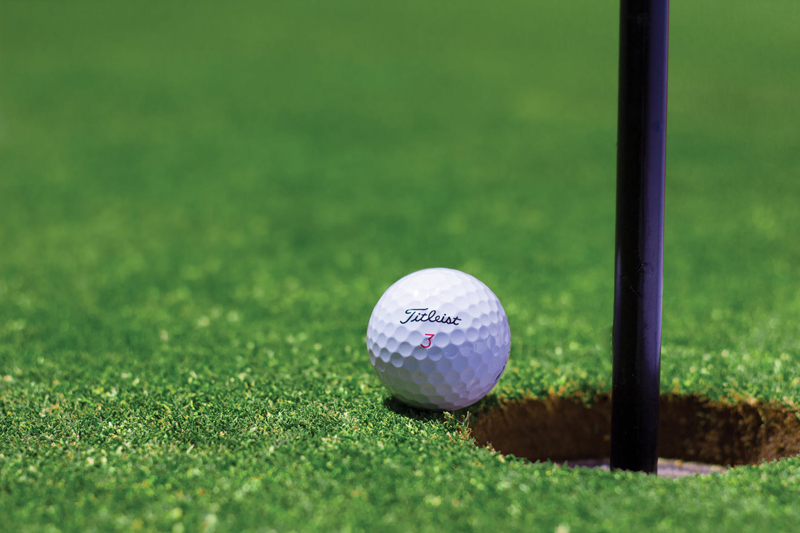 Golf always has a funny side and it improve your disposition when you look at your game that way. If you are playing Pro golf then that may be different but the average golfer should relax and enjoy the funny side of golf. We all have our bad moments and wish for do over's in golf but one must learn to forget and look on brighter things in life or your game will surely get worse. I have learned through my many years of playing golf that I am the only one to blame is things go bad, it means I have not practiced enough or my mental game was out of whack. Keeping your head going in the right direction will only help to lower your score. Blame is not in this game unless it points back at you.

I have had a love of sayings for many years as when you can give your thoughts in a few words it has more meaning and sometimes humorous. So below is a few sayings that Professional golfers had been known to say along with a few of my own.


There are two things you can do with your head down – play golf and pray. – Lee Trevino

If you have your feet on the ground you do not have far to fall.

Golf lessons may improve your game but your character is up to you.

Wisdom consist in knowing what to do with what you know.

A little girl was at her first golf lesson when she asked an interesting question: "Is the word spelled p-u-t or p-u-t-t?" she asked the instructor. "P-u-t-t is correct," he replied. "Put means to place a thing where you want it. Putt means merely a vain attempt to do the same thing."

Aim high work hard and your goal can be reached.

Excuses are what you hear whenever one hits a bad shot.

A little fun and nonsense in golf helps break the tension.

Art said he wanted to get more distance. I told him to hit it and run backward. – Ken Venturi on Art Rosenbaum

The only thing in my bag that works is the bug spray. – Bruce Litsky

If you want to leave footprints in the sand of time, better wear golf shoes.

By the time you learn all the rules of golf you are too dizzy to care.

Golf is a game which the slowest people in the world are in front of you, and the fastest are behind.

I've had a good day when I don't fall out of the cart. – Buddy Hackett

In golf you can't score an eagle if you play like a turkey.

Believe in luck the harder you work the more luck you will have.

Relax? How can anybody relax and play golf? You have to grip the club, don't you? - Ben Hogan

Golf starts with great expectations and ends in pleasant memories.

My body is here, but my mind has already teed off.

I found out that all the important lessons of life are contained in the three rules for achieving a perfect golf swing: 1. keep your head down, 2. follow through, 3. be born with money.

You can make a lot of money in this game. Just ask my ex wives. Both of them are so rich that neither of their husbands work. – Lee Trevino

An optimist is a person who thinks they can do the impossible.

Courteous golfers are a blessing – make sure you are one of them.

Words to live by while playing golf, it can help your game but it will surely improve your disposition on the course. This is a game where you try to improve yourself without looking for faults of others. It is always up to you to be a courteous golfer but relax and enjoy the game for the rest of your life.




Related Articles
Editor's Picks Articles
Top Ten Articles
Previous Features
Site Map





Content copyright © 2022 by Letta Meinen. All rights reserved.
This content was written by Letta Meinen. If you wish to use this content in any manner, you need written permission. Contact Sandy Eggers for details.